Zoe Ball has been confirmed as the new host of the BBC Radio 2 breakfast show, following the news that Chris Evans is to step down at the end of this year.
Speaking to Chris in the studio, Zoe said: "This is bonkers, can I just say? I am… a crazy mix of elation, wanting to burst into tears, thinking about running away. But mainly, thrilled."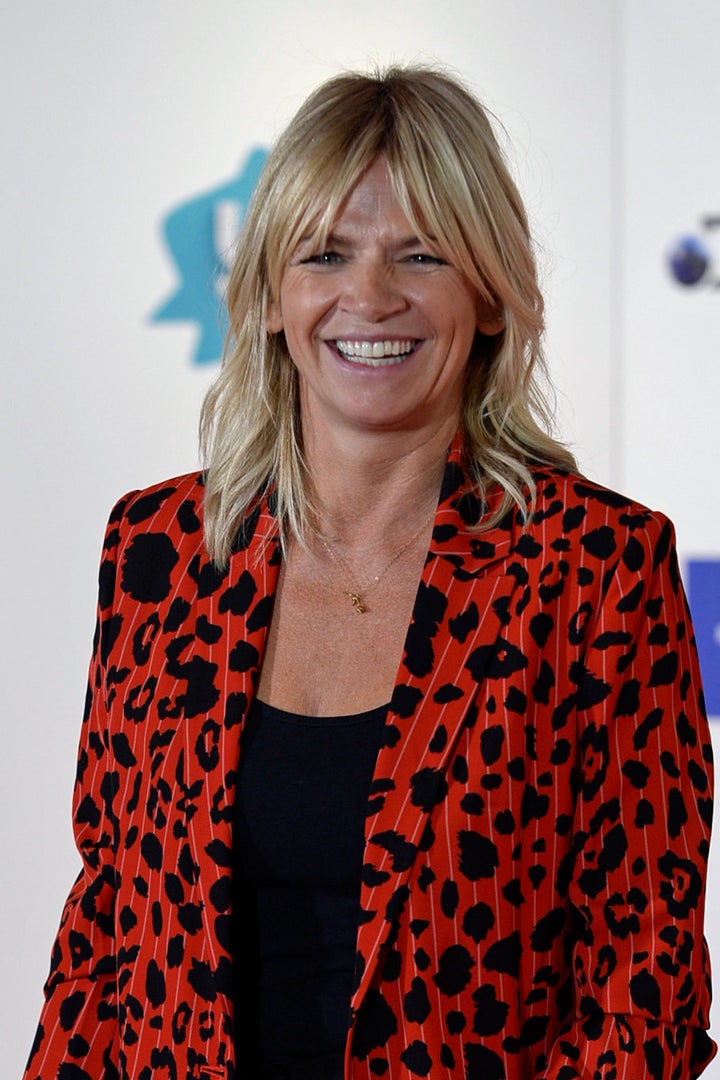 Zoe is the first woman to hold the job on a permanent basis, describing the accolade as an "honour and a privilege", after previously helming the breakfast show on Radio 1.
More recently, she's become best known for presenting 'Strictly Come Dancing' spin-off 'It Takes Two', which she said she hopes to continue hosting in the future, commenting: "I'm really hoping that I'll be able to do both. I'll probably have to start this and see how this goes.
"Can you do that, can you do this job and 12 weeks of a live show? We'll see, because I do love Strictly."
Radio 2 boss Lewis Carnie said: "I'm delighted that Zoe is the new host of the Radio 2 Breakfast Show as she's a hugely talented and much loved presenter who brings over 25 years' broadcasting experience to the network.
"She's already built a loyal audience via her Saturday afternoon show, and I know she'll be a huge hit with the listeners."
Meanwhile, some of Zoe's fellow BBC presenters have taken to Twitter following the announcement to congratulate her...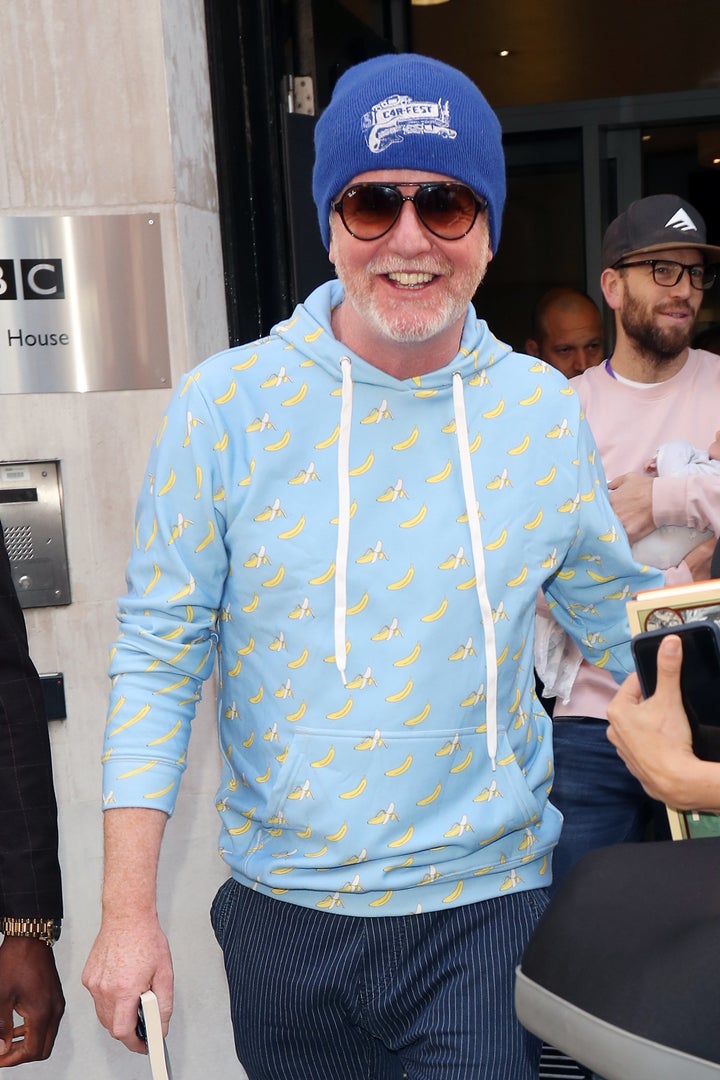 He will host his last Radio 2 breakfast show in December, while Zoe will take over the reins in January.
Since the announcement of Chris' departure, the BBC's director general Tony Hall claimed that the publication of the presenter's annual salary, as part of a government initiative introduced in 2017, was "a factor" in his decision to leave.