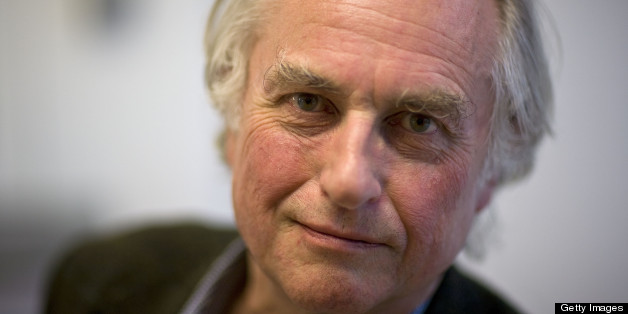 Richard Dawkins' brand of strident rationalism has won him many fans, but it can also lead to the occasional tone deaf comment on Twitter, with the academic's latest offering a staunch defence of abortion if a fetus is diagnosed with Down Syndrome.
@InYourFaceNYer Abort it and try again. It would be immoral to bring it into the world if you have the choice.
When questioned if the same held true for a fetus with autism, Dawkins said people with autism can "contribute" and even offer "enhanced ability", however people with DS are "not enhanced".
@InYourFaceNYer People on that spectrum have a great deal to contribute, Maybe even an enhanced ability in some respects. DS not enhanced.
In point of fact, a majority of Down Syndrome fetuses in Europe and USA are aborted. What I recommended is not outlandish but the norm.
There's a profound moral difference between "This fetus should now be aborted" and "This person should have been aborted years ago."
Naturally with an issue as emotive as abortion, reaction was mixed with some welcoming the debate around such a taboo subject, while others suggested the professor should talk to parents of children with DS.
@RichardDawkins the fuck is this eugenics bullshit? You really do get worse and worse don't you. Oh btw, your a dick.
.@RichardDawkins I have a cousin with Down Syndrome who is one of the most lovable and life-loving kids I know. Your tweet sickens me.
SEE ALSO:
SUBSCRIBE TO & FOLLOW UK DAILY BRIEF