You've studied the manifestos, watched the debates, weighed up your options and by now, hopefully know who you want to vote for in the General Election.
(Although if you don't, make sure to check out these tools to help you decide).
Once you know who it is you want to vote for (or perhaps have decided to spoil your ballot paper), it's time to head to the polling station and cast your vote!
Where do I vote?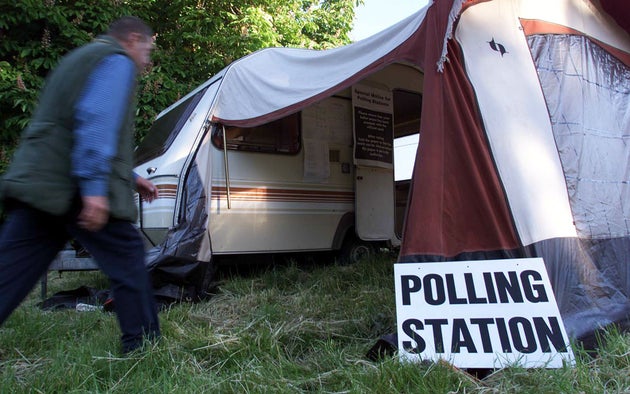 You should have received your polling card in the post by now, which tells you where your polling station is and probably even features a handy little map.
If you've lost it or can't remember, check Where Do I Vote?. Type in your postcode and they'll tell you where to head on polling day.
If you need to check if you've registered to vote, click here.
When do polling stations shut?
Polling stations are open from 7am until 10pm - that's a whopping 15 hour window to go and get it done. 
Go in the middle of the day if you want to maximise your chances of avoiding queues.
Do I have to bring anything with me?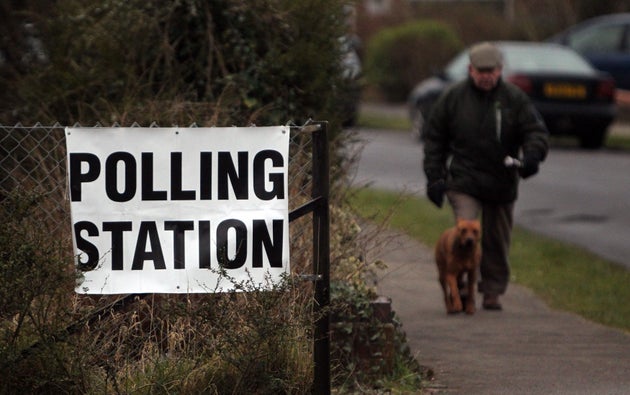 In England, Wales and Scotland, you don't need to bring anything with you to vote.
In Northern Ireland you need to bring a form of ID.
You do not have to bring your polling card with you to vote.
What can and can't I do in the polling booth?
No selfies -  There are complex laws in place surrounding the secrecy of the ballot for the General Election and so photography in polling stations is strongly discouraged. 
The Electoral Commission says: "Due to the potential breach of the law, intentionally or not, we strongly advise against any form of photography taken inside a polling station."
Anyone breaching this could face a £5,000 fine or even six months in prison.
No discussing who you're voting for - Once you're inside the polling booth, keep schtum. If you're suspected of trying to influence other voters you could be in big trouble.
You should also avoid talking about who you are going to vote for while inside the station.
And there are lots of other rules - For a heads-up on all the other things you can and can't do in a polling booth, check our handy guide on how to vote without getting arrested here.
What if I get to the polling station and don't want to vote for any of the candidates?
We've had manifesto U-turns, celebrity endorsements and car crash interviews - but now, at last, it's time to go to the polls.
Each party has done their best to convince voters that they deserve the keys to 10 Downing Street, but what to do if you're still not a fan of any of them?
Well it would be a shame to waste your vote but if all the policy quizzes and tactical voting guides have left you cold and you still want to go to the polling station, there's one age-old option left: spoil your ballot.
Click here for some inspiration.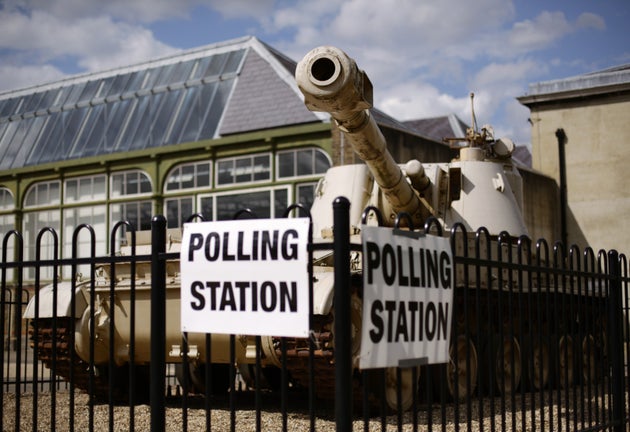 What if I'm in a safe seat?
Swap My Vote matches up people who want to pair up. Think of it as online dating for tactical voting.
Vote swapping is when a voter in one constituency agrees to vote tactically for a candidate or party who wouldn't have been their first choice but has a greater chance of winning in that area.
In exchange, for a voter in another constituency will vote tactically for the candidate the first voter prefers, because that candidate has a greater possibility of winning in that district.
To learn more about vote swapping, read our explainer here.
SUBSCRIBE TO & FOLLOW UK DAILY BRIEF