Lord Patten has asked the BBC director-general George Entwistle to review its guidelines on child protection following what he called the "cesspit" of sexual abuse allegations against Leeds-born Jimmy Savile.
It came as Sky News reported that the Jim'll Fix It presenter allegedly abused a brain-damaged patient in a Leeds hospital, according to a former nurse.
June Thornton, who was at the time recovering from an operation at Leeds General Infirmary, told Sky News that she had seen it happen. "She had brain damage, and Jimmy Savile came in and kissed her.
"He started kissing her neck, running his hands up and down her arms, and then started to molest her. Because I was laid flat on my back there was nothing I could do."
Lord Patten, chairman of the BBC Trust said he wanted to ensure the corporation's policies were "fit for purpose" after numerous claims that Savile's alleged abuse had also taken place on the broadcaster's premises.
He also pledged that the BBC's independent inquiry should be launched as swiftly as possible following a police investigation into Savile's activities.
And Lord Patten said he believed it would be a good idea for Mr Entwistle to make a prominent TV apology on behalf of the BBC once the claims had been unravelled.
He said: "The BBC has in place child protection policies, processes, guidance for us by all staff on and off the premises and independents making programmes for the BBC.
"We've asked the director-general to assure us that those policies are up to date and fit for purpose that they're effective in protecting minors and under-age children.
"We've also said that we want to be satisfied on the arrangements in place for dealing with sexual harassment, bullying and whistleblowing and we want to be sure that those guidelines that do exist are gold standard and up to date and comply with current best practice."
Addressing the Broadcasting Press Guild, he spoke of "the appalling allegations, the cesspit of the Jimmy Savile allegations" as he tackled issues surrounding the former Top Top Of The Pops and Radio 1 host.
His comments came hours after Savile's headstone was removed from a cemetery in Scarborough and taken away out of "respect to public opinion".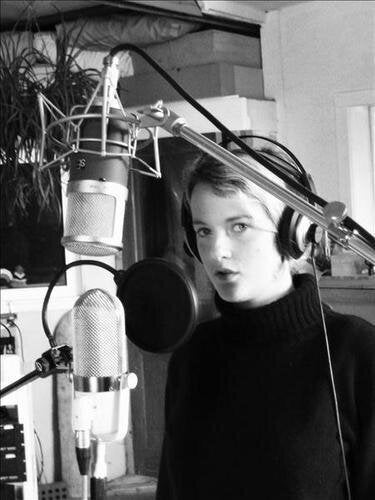 See pictures of fans queuing in the rain to catch a glimpse of Savile's coffin
Auction of Sir Jimmy Savile's memorabilia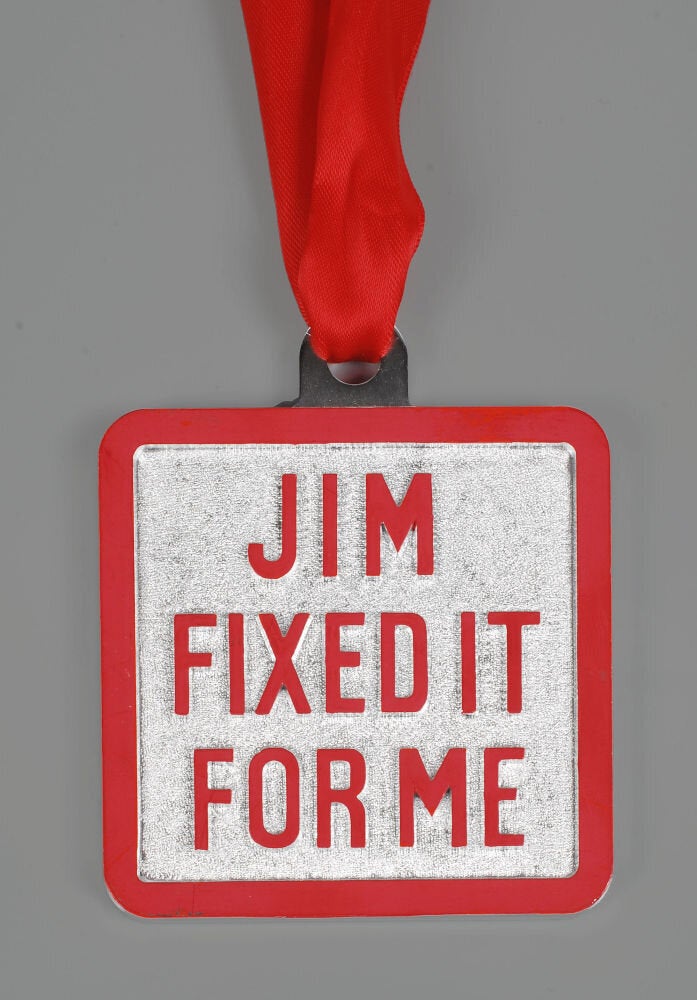 Updated 18:35 9 October 2012: headstone information