Puffing on a cigarette, with an AK-47 rifle slung casually on his shoulders, this seven-year-old Syrian boy's childhood appears well and truly over.
The stark shots show Ahmed, the son of a rebel fighter, standing guard in the neighbourhood of Salahadeen, one of Aleppo's front lines.
The image comes as the British Prime Minister's wife was moved to claim innocent childhoods were being "smashed to pieces" by the civil war in Syria. Seven-year-old Ahmed, the son of a Syrian rebel fighter puffs on a cigarette while cradling an AK-47
During a trip to a clinic for new mothers and pregnant refugees, she said: "As a mother, it is horrifying to hear the harrowing stories from the children I met today. No child should ever experience what they have.
"With every day that passes, more children and parents are being killed, more innocent childhoods are being smashed to pieces." The child was pictured neighbourhood of Salahadeen, one of Aleppo's front lines
Save the Children chief executive Justin Forsyth, who accompanied her on the visit, said: "Samantha Cameron's support... helps draw attention to the plight of children caught up in this terrifying conflict.
"Without more help, and quickly, we risk losing a generation of Syria's children."
More than 2 million Syrians are believed to have been forcibly displaced within the country since the crisis erupted two years ago and some 4 million have been affected by it. Samantha Cameron was in Lebanon as an ambassador for Save The Children
A report said the Syrian conflict was "disturbingly unique" in its deliberate targeting of children, warning that no child was now safe.
The charity urged the UK government to step up efforts to protect children caught up in the fighting, claiming to know of children as young as eight being enlisted as soldiers.
The UN says an estimated 70,000 people have been killed during the conflict.
Attempts to end Syria's 2-year-old conflict through peaceful means have failed to make progress.
The opposition, including the main Syrian National Coalition, says it will accept nothing less than President Bashar Assad's departure from power while Assad's government has vowed to continue the battle until the rebel forces – which it refers to as terrorists – are crushed.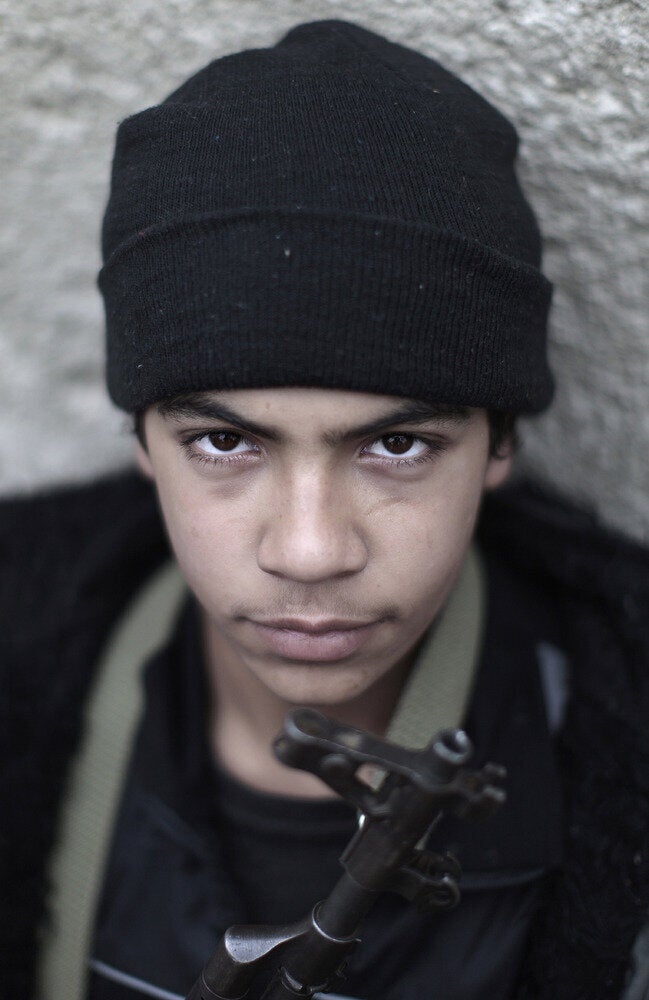 Syria Rebels: Past And Present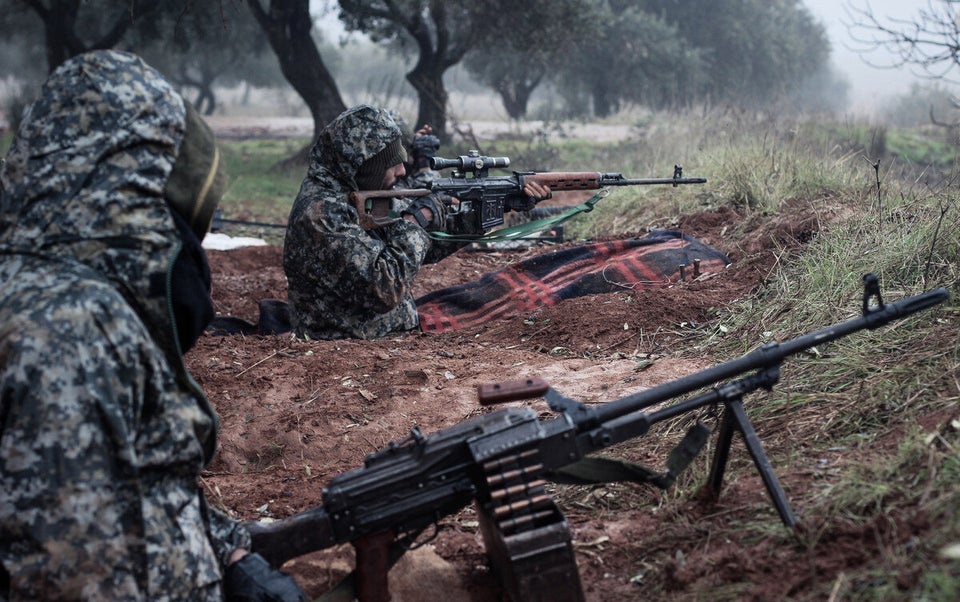 Syrian Rebel Gains Continue In Early 2013