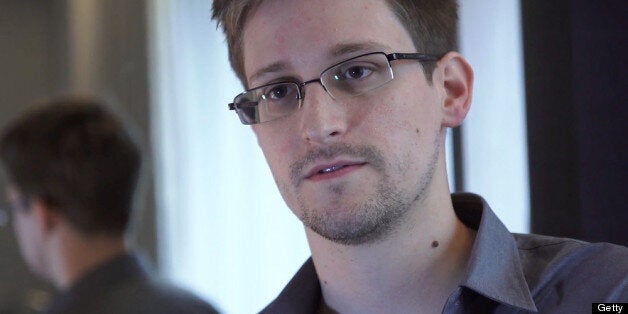 Russian President Vladmir Putin has said NSA whistleblower Edward Snowden is at Moscow's Sheremetyevo Airport and can remain there as long as he likes, as he has committed no crime in Russia.
Snowden's whereabouts had remained a mystery after the 29-year-old failed to board a plane from Moscow, Russia to Havana, Cuba on Monday morning.
Putin confirmed on Tuesday that the former NSA contractor is still in the transit area of Sheremetyevo airport but said Snowden would not be arrested.
He said he hopes the case will not affect relations with the United States but added that any accusations levelled at Russia over Snowden are "nonsense", Russia Today reported.
Speaking to journalists in Finland, Putin added: "Snowden is a free person. The sooner he chooses his final destination, the better it is for him and Russia."
He added "Extraditing human rights defenders like Snowden and Assange is like shaving a pig - lots of shrieking but little fur."
The ongoing saga over Snowden's location was compared to Tom Hanks' plight in the movie 'The Terminal' on social media with the former NSA contractor now believed to been in hiding in the airport for over 24 hours.
His apparent departure from Hong Kong is believed to have had the blessing of Chinese authorities.
According to a statement from the Hong Kong authorities: "Mr Edward Snowden left Hong Kong today (June 23) on his own accord for a third country through a lawful and normal channel.
"The documents provided by the US Government did not fully comply with the legal requirements under Hong Kong law, the HKSAR Government has requested the US Government to provide additional information so that the Department of Justice could consider whether the US Government's request can meet the relevant legal conditions.
"As the HKSAR Government has yet to have sufficient information to process the request for provisional warrant of arrest, there is no legal basis to restrict Mr Snowden from leaving Hong Kong.
"The HKSAR Government has already informed the US Government of Mr Snowden's departure."