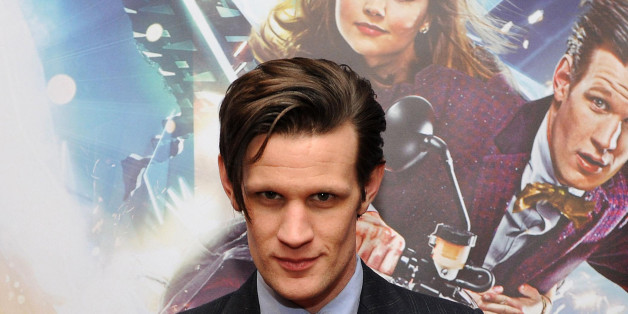 PA
'Doctor Who' fans have spent weeks speculating over who will become the next Doctor, after Matt Smith quit as the 11th incarnation of the Time Lord back in June.
But finally the wait is nearly over, after the BBC announced that the identity of the 12th Doctor will be revealed this Sunday.
Current favourite to land the role is Peter Capaldi, while names from Helen Mirren to Dominic Cooper have also been mooted.
But who would YOU like to see taking control of the TARDIS? Take a look at all the contenders in our gallery and cast your vote in the poll below...

LIKE US ON FACEBOOK | FOLLOW US ON TWITTER