Over 400 press photographers across the country, submitted entries and were judged by a panel of picture editors from photographic agencies, national and regional newspapers.
Guild Chairman and Picture Editor of The Metro newspaper Alan Sparrow, said: "The past year has produced a wealth of stories at home and abroad - from sporting feats at Wimbledon, to legendary performances at Glastonbury. We've witnessed uprisings in Egypt, war in Syria and the birth of a very special royal baby. With such rich content to capture, we have seen another highly competitive year.
"The UK Picture Editors' Guild Awards are the only awards of their kind to recognise and honour the talented professionals behind the lens, operating in the most dynamic and competitive media in the world."
The UK Picture Editors' Guild has been established for 30 years and is formed by picture editors from the picture desks of the national press, regional newspapers, international press agencies and domestic photo agencies.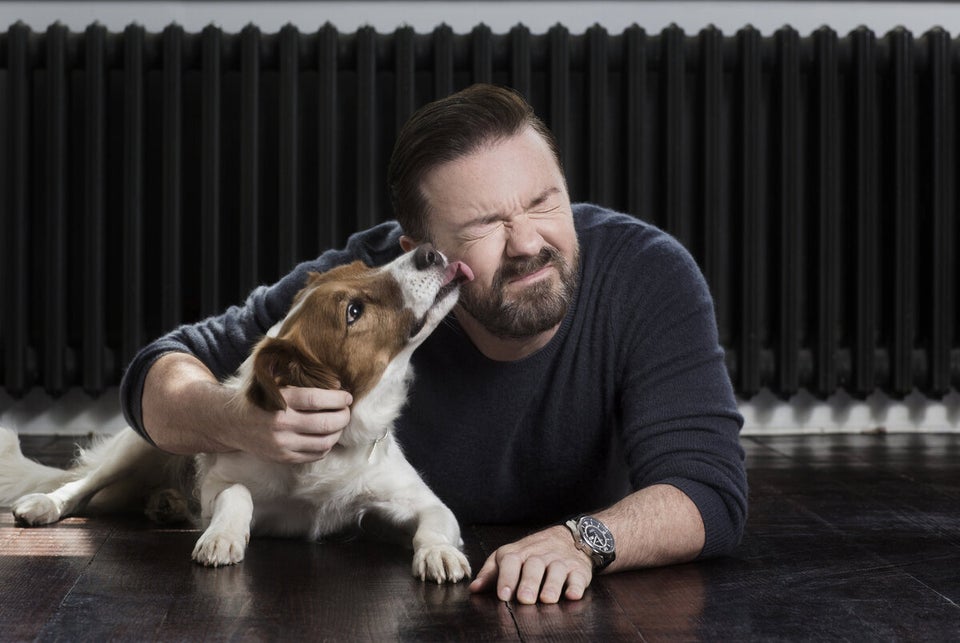 2013 UK Picture Editors' Guild Awards finalists announced
For further information on The UK Picture Editors' Guild, please visit www.piced.net
An exhibition of all the shortlisted and winning entries will be free to visitors, and open on Wednesday 6 November (until Sunday 16 March) at the Museum of London.