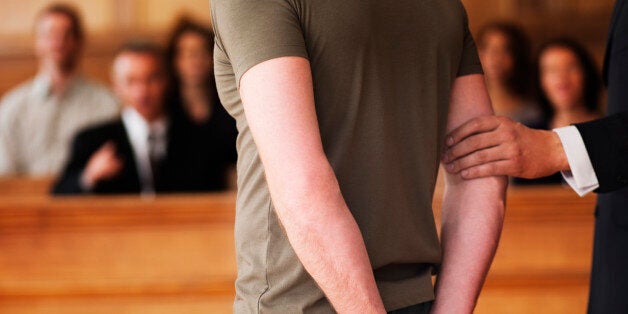 The BBC has come under fire after official figures showed that 107 people had been jailed in just over two years for failing to paying fines for not having a TV licence.
The Ministry of Justice revealed the number of people who had been jailed from January 2011 to March 2013 for defaulting on fines for not paying for a TV licence after a Freedom of Information request by the Huffington Post UK.
Critics expressed fury at officials "hounding" television viewers to pay £145.50 for a TV licence, as people who fail to pay their TV licence fees can face a court appearance, prosecution and a fine of up to £1,000.
Jonathan Isaby, Political Director of the TaxPayers' Alliance, told the HuffPostUK: "When an overwhelming majority of the licence fee goes to the BBC, it is unfair that many people who never watch or listen to the BBC are forced to cough up, just to avoid punishment.
The BBC receives most of its income, at around £3.6 billion, from TV licence payments. Tory chairman Grant Shapps suggested on Sunday that the BBC could face a licence fee cut or be forced to share revenues from TV licence payments with other broadcasters if it fails to improve its transparency.
The number of jail sentences for TV licence fine non-payers has fallen significantly from when records began in 1991, when 394 people were jailed.
A spokesman for Ukip said: "We believe that non payment of the licence fee should be made a civil, not a criminal offence. That the hounding if individuals is conducted by a commercial operation, Capita makes this situation even worse".
A TV Licensing spokesperson said: "Anyone who is caught watching or recording TV programmes at the same time as they are shown on TV without a valid licence risks a prosecution and a fine of up to £1,000.
"You cannot be imprisoned for not having a TV Licence. A custodial sentence can be imposed by the court for non-payment of court fines, including fines for failure to have a TV Licence.
"We would always prefer people pay rather than be prosecuted, and offer a range of ways to spread the cost of paying for a licence through our Direct Debit and cash instalment schemes."
Related