 Hamblin-Boone poured scorn on Miliband's proposal, which would slap payday lenders either with a 1% on their balance sheet or a 10% profits tax, saying: "It plays to the gallery, it's a good press release, but are we going to see some detail on how he is going to work it out?"
Referring to critics of the industry, he added: "I often say that 4% of the population have used payday loans but 96% have a strong opinion about them. It goes back to this social snobbery over payday loans, as politicians, media and consumer groups say 'we must do something about it'. Let's go back to the consumer and find out what they want done about it!"
"Comparing payday lenders with credit unions is a bit like comparing a supermarket with a food bank," Hamblin-Boone insisted.
Despite the industry's notoriety, the Consumer Finance Association boss said that customers who use the lenders have "incredibly high levels of satisfaction that would be the envy of lots of other financial services."
"Lenders focus on what customers want, they want simplicity, transparency and speed and to sort things there and then. That's where the banks lost people's sympathy as the whole market has to be consumer driven."
The CFA chief warned that opponents who "demonised" and "beat up" lenders risked "stigmatising" borrowers, adding: "Why would you lend to somebody who you dont think is going to pay you back? You might as well put a bucket out in the street and say help yourself and just hope they return it!"
Hamblin-Boone admitted he had once needed a short-term loan, explaining: "I had a shortfall when I moved jobs and there was a mess up in the accounts department, so like everybody else - you've got bills to pay!"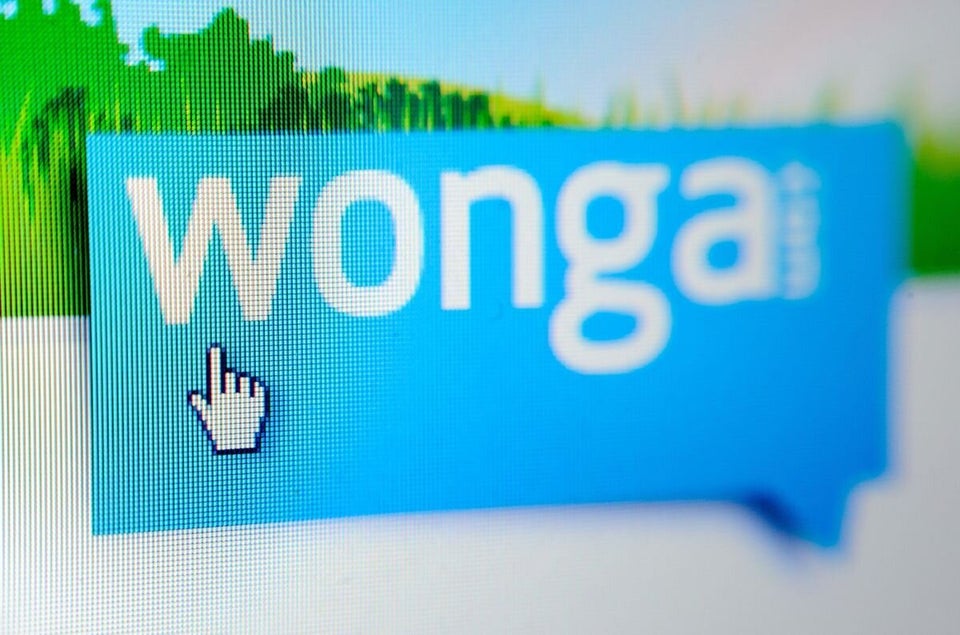 Most Expensive Payday Lenders By APR
Hambln-Boone welcomed a tightening of regulation in the sector which recently saw 19 payday lenders quit. "If they can't tolerate proper regulation, then they need to get out," he said.
However, the CFA chief warned that the FCA's prospective cap on the total cost of credit could drive people to use illegal lenders and benefit organised crime.
"In Japan, organized crime has taken over the short-term laons industry because they put a cap on it and reputable businesses couldn't tolerate that restriction."
He added: "You get some moral victory by saying look we put price controls on this market, but when you have other products broguht ot market, do we say you want price caps on those?"
The CFA chief warned that financial regulators have failed to "get to grips" with the threat of "dodgy" lead generators, websites which auction users info to payday loan companies.
"If things go wrong, it is the lender that has to sort the problem. Identity fraud is always a risk."