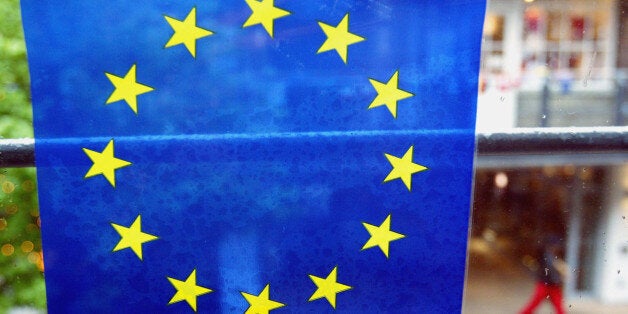 Britain leaving the European Union would "harm business interests", a major survey of UK businesses has found.
Over half (58%) of UK firms surveyed by the British Chambers of Commerce said that Britain withdrawing fully from the EU would have a "negative business and economic impact", an increase from 53.6% in the second quarter of 2013.
The rest of the 3,249 businesses surveyed were sceptical about the benefits of a 'Brexit', with just 13.2% believing it would have a positive impact, a similar amount to those who thought it would have no impact (13.3%).
British businesses mostly (57.2%) want to remain in the EU and back David Cameron's plan to claw back extra powers from Brussels.
They also oppose further political integration (41%), with fewer than one in ten (7.7%) saying it would benefit Britain.
BCC director general John Longworth said: "British businesses continue to remain pragmatic in the face of ever-escalating confusion from politicians and the media over Europe. The majority of UK firms are determined to see a revamped relationship between the UK and the rest of the European Union, with more powers exercised from Westminster rather than Brussels.
"For the quiet majority of companies, the status quo is simply not an option. Nor are the increasingly shrill noises from the hardline pro and anti-lobbies. Ministers must pursue reform and renegotiation as a priority, and ensure that a firm timetable is in place for renegotiation and for any referendum to follow. Businesses need greater clarity in order to plan ahead to invest, and explore international markets both within and outside the EU.
"For all the public bluster, our survey shows that business continues to support the Prime Minister's objective of a renegotiated settlement with safeguards for the future and a reformed Europe. For this to be successful the European Union must believe that the UK is serious in its desire for change. The Prime Minister should be given the support, time, space and patience required to negotiate a credible deal in Britain's national interest."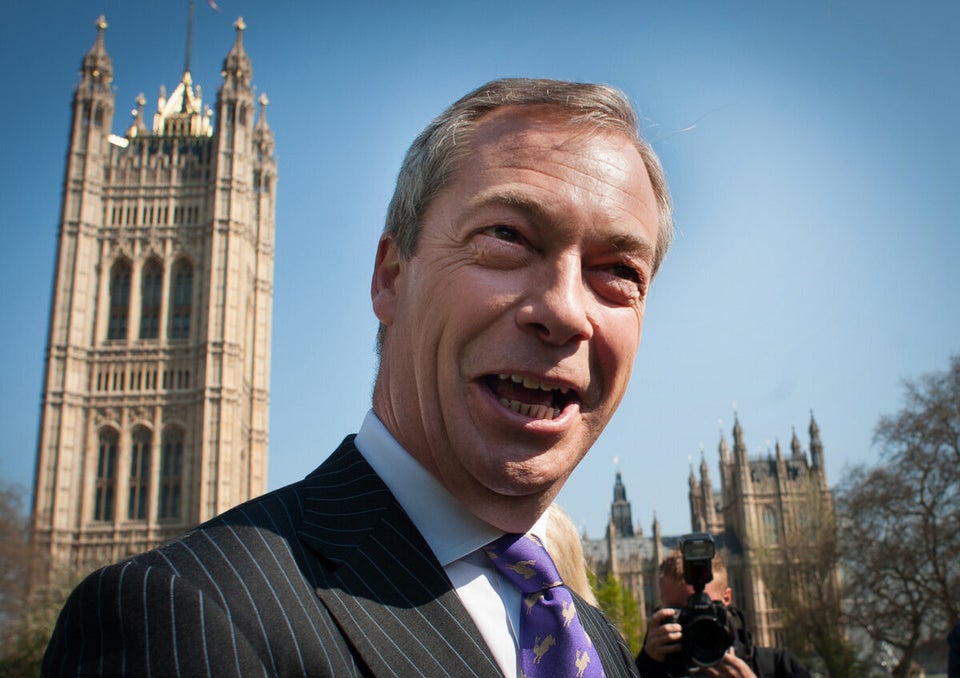 Brexiters
Popular in the Community