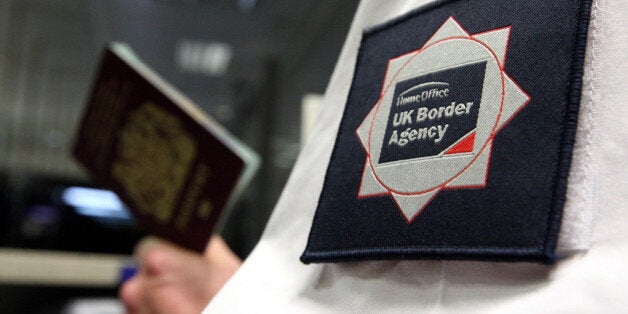 Most Britons think there are more immigrants in the country, regardless of official statistics, showing the effect of the widespread hysteria whipped up around immigration.
According to a poll by IPSOS Mori, 56% of Britons say that they believe the percentage of the country's population born in another country is higher than 13% because of the flow of illegal immigration, which would not be counted in official statistics.
Meanwhile, nearly half (46%) say they still believe the number of immigrants in Britain is higher than 13% anyway, while nearly one in four say they were just guessing.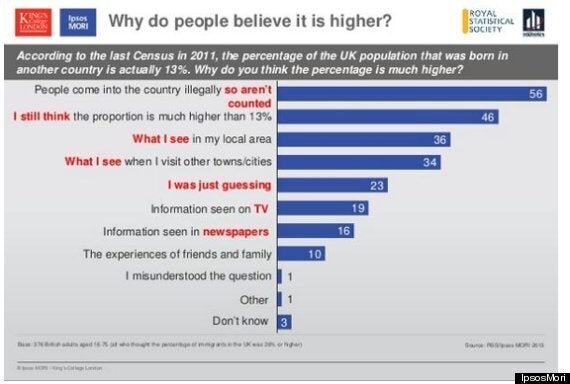 The Office for National Statistics revealed some 201,000 EU citizens immigrated to the UK in the year ending December 2013, a "statistically significant" rise on the 158,000 the previous year.
The figures are dismal for David Cameron, having promised both to reduce net migration to below 100,000 and to attract international students from countries such as China and India.
The number of non-EU citizens immigrating to the UK dropped to 249,000 in the same period, from 260,000 the previous year, due to fewer New Commonwealth citizens - such as those from India - arriving to study.