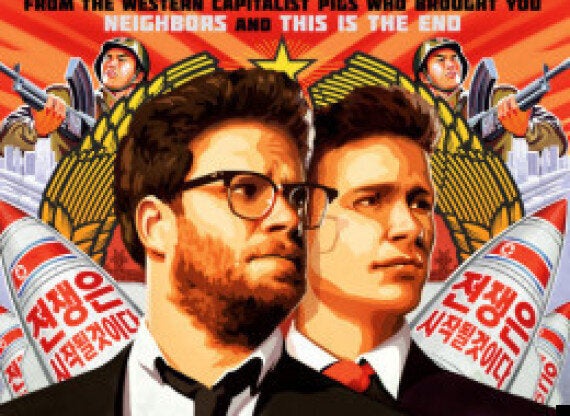 The film is set to be released in the US on 10 October
It stars James Franco as a TV host and Seth Rogen as his producer, with the plot seeing the pair being sent to the Communist state to assassinate Kim after landing an interview with him.
Kim Myong Chol, an executive director of The Centre for North Korea-US Peace and "unofficial spokesman" for the regime slammed the film last week.
The movie is scheduled for release in the US on 10 October.
Popular in the Community