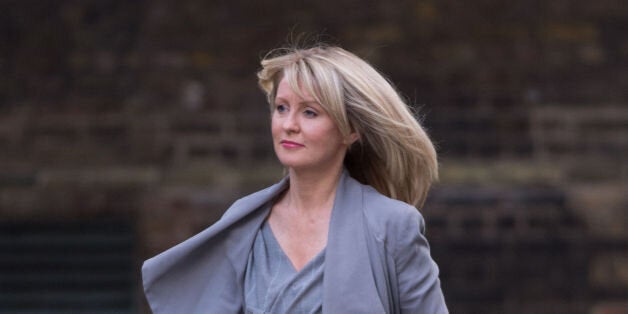 Employment minister Esther McVey could be forgiven for having been left rather underwhelmed by the reshuffle, as the Liverpudlian former TV star was trumpeted for a much more august promotion.
McVey, who was merely given "attending cabinet" status but kept in position, has been one of the phalanx of female Tory ministers trailed as set for promotion in David Cameron's reshuffle today.
The minister was even billed as a potential "minister for TV" that would seek to help "refresh" the cabinet, but outgoing education secretary Michael Gove snatched the job for himself.
McVey's fate, missing out on a cabinet-level post, was not shared by other female Tory ministers, who did enjoy elevation to be full cabinet ministers, like new education secretary Nicky Morgan and environment secretary Liz Truss.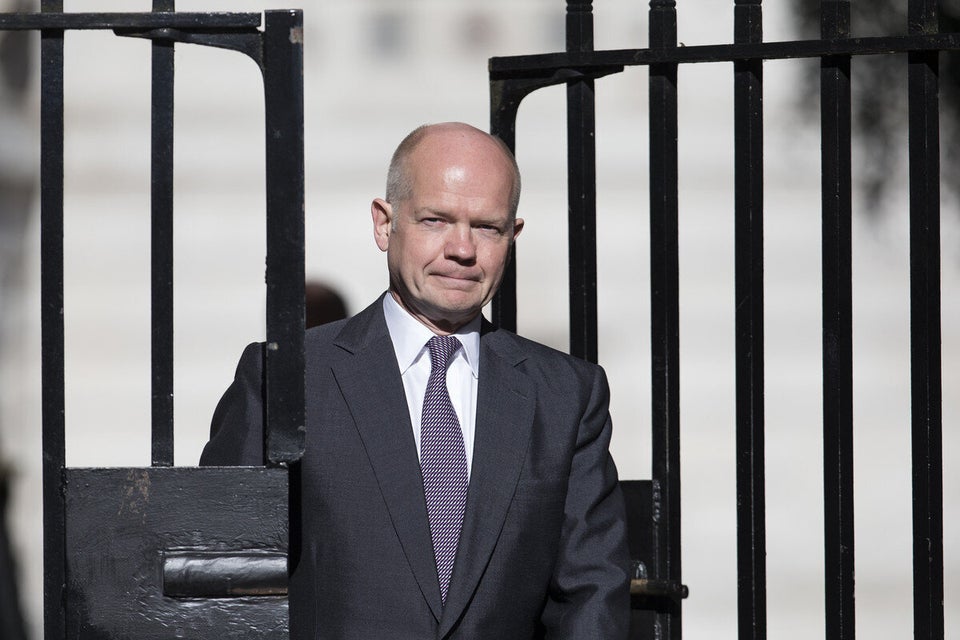 Reshuffle 2014: The Results
Popular in the Community