As well as now deleted posts on social media that apparently to take responsibility for the tragedy, leaked recordings appear to show rebel fighters talking about the crash, and earlier reports from the weeks leading up to the tragedy. The plane is believed to have been shot down by a surface-to-air missile, though both the Ukrainians and the Russians are blaming each other for the disaster.
In the face of damning evidence that Ukrainian pro-Russia militias had downed the jets, President Vladimir Putin and Russian media said that it was both the direct, and the indirect, fault of the Ukrainians.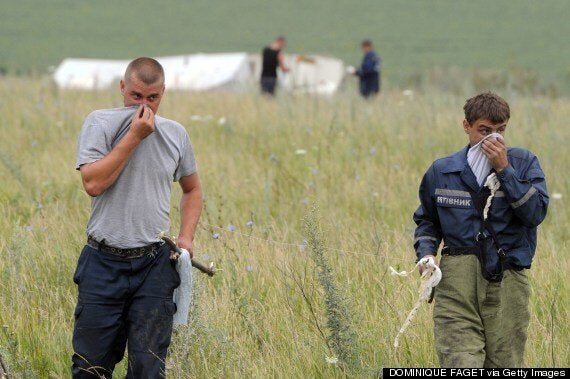 People search for bodies at the site of the crash of a Malaysian airliner
The Boeing 777 was travelling on almost the same route as Putin's jet, Interfax news agency claimed, hinting that it had been a Ukrainian assassination attempt.
Putin said at a press conference that "the state over whose territory it happened bears responsibility for this terrible tragedy," though he did not specifically deny that pro-Russia rebels had shot the missile.
"This tragedy would not have happened if there was peace on this land, if military action in the southeast of Ukraine had not been resumed," Putin continued.
But that changes little about the facts on the ground, and there at least six damning reasons why the Ukrainian rebels could be to blame: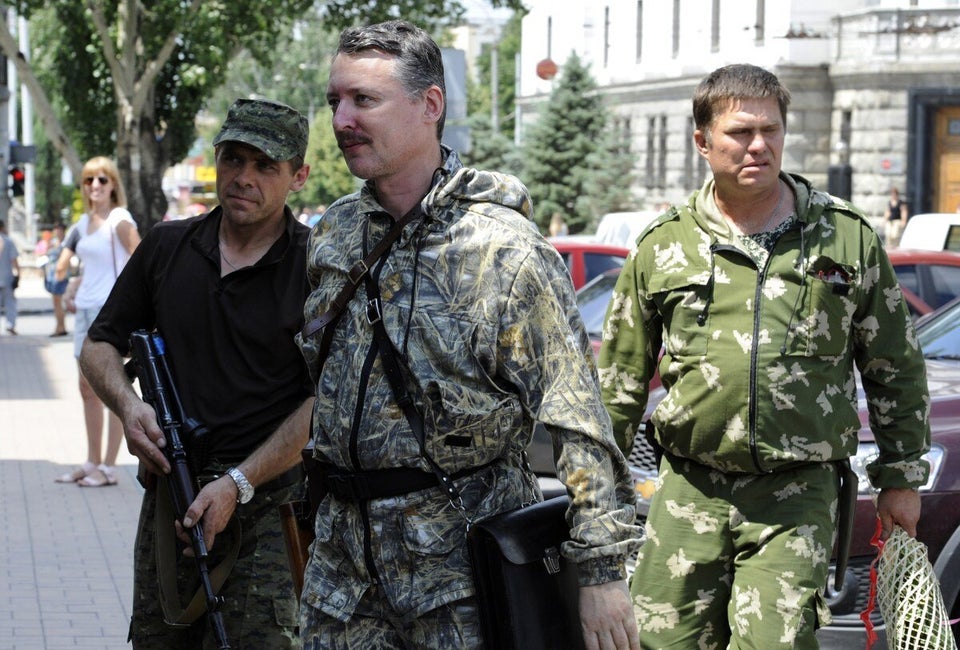 6 Reasons Why It Doesn't Look Good For The Pro-Russia Rebels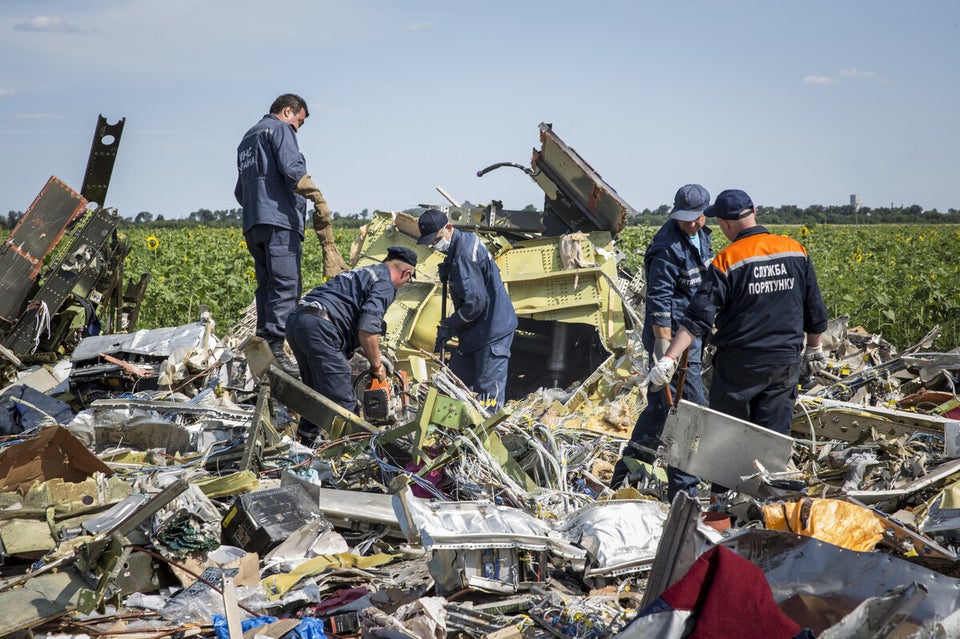 MH17 Malaysia Airline Plane