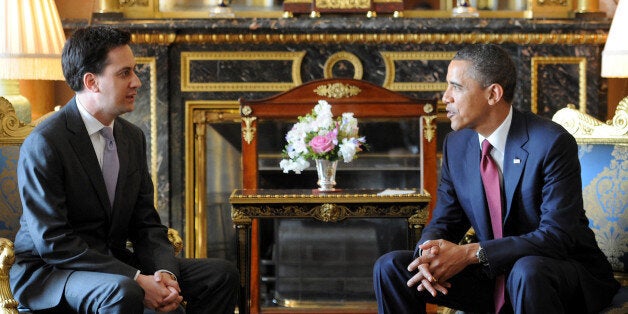 Labour leader Ed Miliband is hoping to catch Barack Obama when he is in Washington for an informal "brush-by" at the White House allowing him to bolster his foreign policy credentials in the run-up to the 2015 election.
Jonathan Powell, who organised Tony Blair's meeting with Bill Clinton before he became Prime Minister, told the BBC that such an encounter was "the nearest that a leader of an opposition gets to a job interview", adding: "It has to go right. If it goes wrong, there are very serious consequences back home."
How will he do this time? We have taken a look back at recent meetings - or attempts at meeting- between leaders of the opposition and US presidents.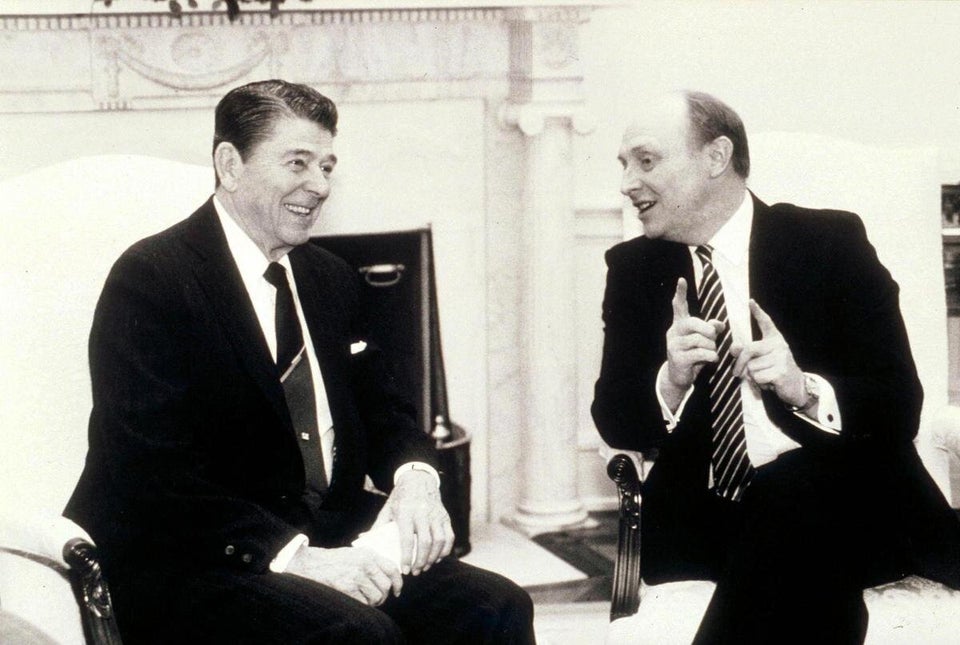 Miliband - Obama: When Leaders Of The Opposition Meet US Presidents