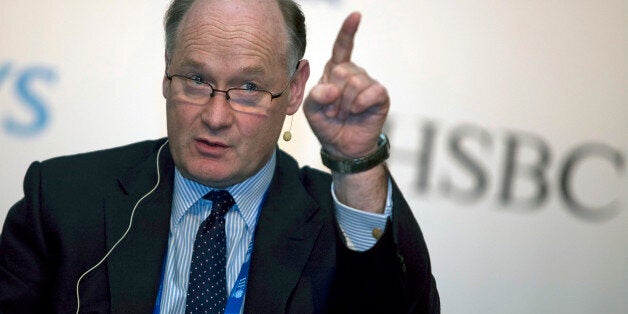 Scottish independence could lead to "capital flight" as savers rush to move their money out of the country, the chairman of HSBC has warned.
Douglas Flint, head of Europe's biggest bank, said that such a move, brought about by uncertainty over an independent Scotland's currency, would leave the country in a "parlous financial state".
The HSBC chief's remarks come just weeks after another bank, UBS, warned that Scottish independence could trigger a rapid withdrawal of savings.
UBS economists said in a research note: "It probably does not matter that the Bank of England will act as lender of last resort during the transition period - history has shown that small depositors will queue to withdraw their money from a bank even when those deposits are fully guaranteed."
Mark Carney has said that Bank of England officials have drawn up plans in response to fears of "capital flight" from Scotland.
Speaking earlier this month, the Bank governor acknowledged that "uncertainty about the currency arrangements could raise financial stability issues".
Meanwhile Flint used a column in the Telegraph to say that a sterling currency union was an "anchor of financial stability" for Scotland.
The Scottish-born HSBC boss said that first minister Alex Salmond's plan for an independent Scotland to keep using the pound, even though the main three parties have ruled it out, in an informal currency union, was "a very odd form of independence".
He wrote: "The alternatives to a currency union include a completely independent currency, passive acceptance of a monetary policy designed in London for the rest of the UK, or, assuming Scotland rejoins the European Union, eventual membership of the euro.
"In all these circumstances, the transition from the existing currency union would be complex and fraught with danger. At the extreme, uncertainty over the Scotland's currency arrangements could prompt capital flight from the country, leaving its financial system in a parlous state.
"This could, in turn, place enormous pressure on Scotland's future fiscal policies. Scotland would give up the benefits of being part of a larger fiscal union with the stability that offers in terms of scale, diversification and fiscal transfers."
Flint praised the main three parties' "wholly consistent" decision to rule out the Scottish government's preferred option of a formal currency union between an independent Scotland and the rest of the UK.
"It is also consistent with the knowledge gained from recent events in the eurozone, which have highlighted the challenges inherent in managing a currency union without political and fiscal union," he said.
The HSBC boss' warning about Scottish independence comes after the owner of Clydesdale and Yorkshire Banks said that it could bring "significant additional costs".
National Australia Bank (NAB) said it had made contingency plans should the referendum next month turn out in favour of a split from the UK.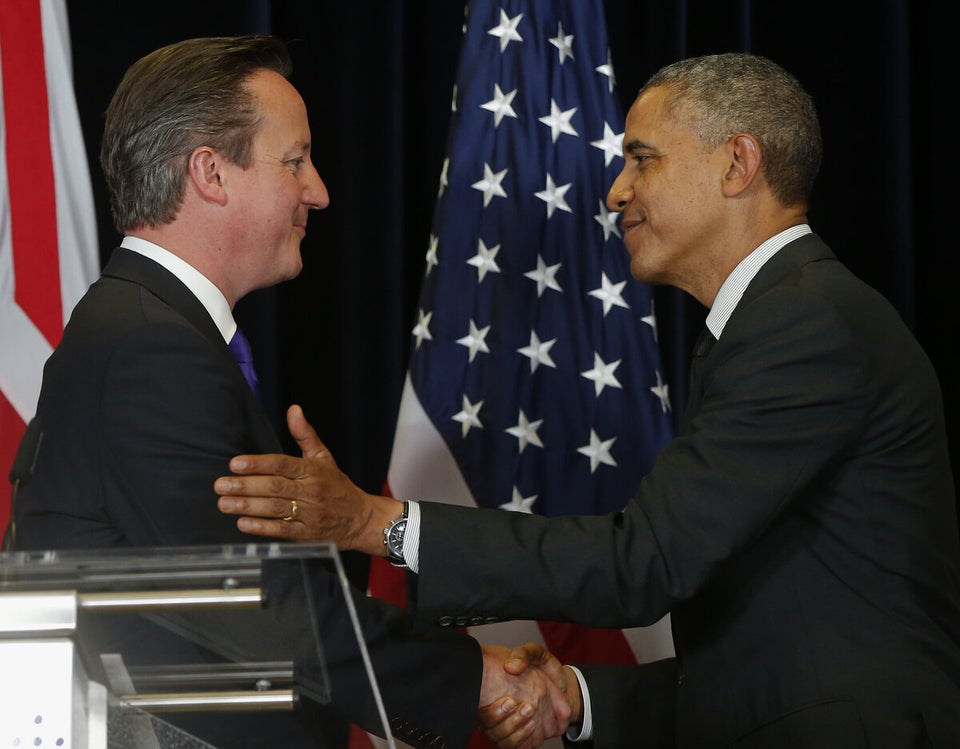 Scottish Independence: Who Stands Where