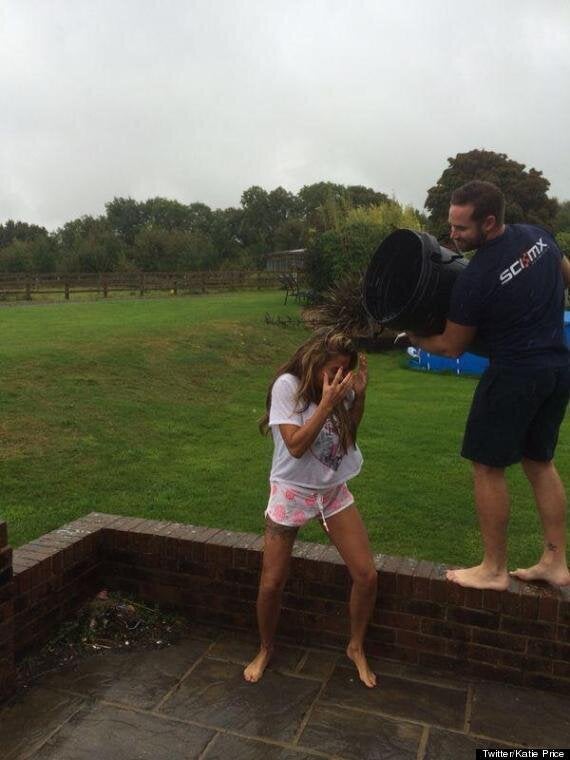 Katie prepares to get soaked
It's fair to say that Katie threw herself wholeheartedly into the challenge, filling up an entire dustbin with ice water before letting Kieran empty its contents over her. That's right, everyone. A dustbin. What a class act.
Anyone participating in the Ice Bucket Challenge usually chooses two or three friends to nominate afterwards, which is usually a chance for celebs to clumsily name-drop some of their famous friends.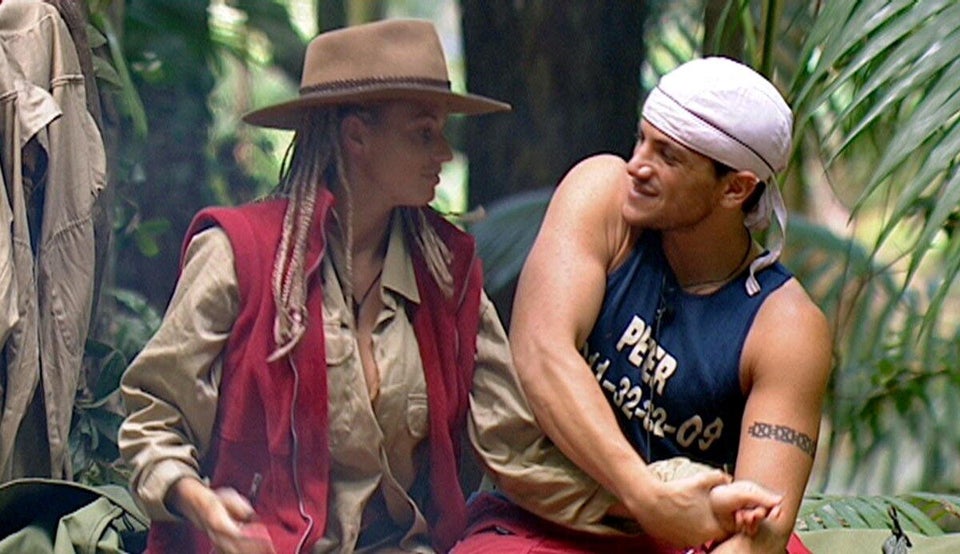 Katie Price's Most Memorable Moments
Related