The annual Nobel Peace Prize can be something of a crackpot affair, with the five-member selection committee given to bouts of insanity – The European Union won in 2012, Barack Obama in 2009 and Yasser Arafat in 1994. Even Henry Kissinger, more harbinger of death than an ambassador for peace, picked up the award in 1973. Last year Vladimir Putin was among the nominees…
Yet the names released before the 2014 event arguably offer a bit more credibility than previous shortlists. Whoever wins controversy is assured, but it appears that those charged by the Norwegian government with submitting nominations may have got it right. Here are some of the potential winners at next week's event in Oslo, with odds from Paddy Power.
Chelsea Manning:
A controversial nominee, the former soldier is currently in a US jail for the leaking of information to WikiLeaks, including video showing the killing of Iraqi civilians by the American military. This is the second year running that Chelsea, previously known as Bradley, has been nominated for the top award.
Odds: 50/1
Edward Snowden:
Perhaps the most divisive name on the list, NSA leaker Snowden has been nominated because the whistleblower has stirred a debate about privacy that has "contributed to a more peaceful world order", according to the two Norwegian politicians that picked him. Expect a vociferous backlash from Washington should the exiled American take the award.
Odds 14/1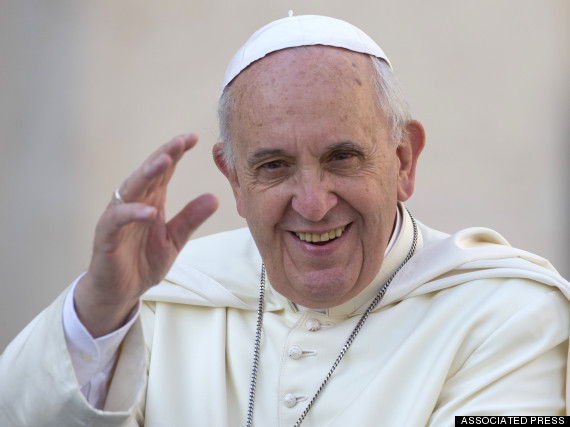 Will the Pontiff scoop the prize?
International Space Station Partnership:
The partnership has been responsible for building a close relationship between the Russian and American space programs with the former ferrying the latter's astronauts into the ether following the retirement of the space shuttle. According to the nominators, the partnership has "forged political unions among political rivals", though the current unrest in Ukraine could quickly see those ties disappear.
Odds: 50/1
Malala Yousafzai:
One of the less controversial figures on the shortlist, Malala's ongoing campaign for female education has brought nominations for the second year running. The Pakistani activist, who was wounded by the Taliban in 2012, is one of the favourites to take the prize.
Odds: 14/1
Pope Francis:
Everyone is suddenly on board with the Catholic Church thanks to the Pope's non-religious message criticising the "unjust global distribution of wealth", which he said was "detrimental to peace". On the flipside, he's been in the job less than two years so it might be a little early. Then again, Obama took the award have barely stripped the inauguration bunting.
Odds: 9/4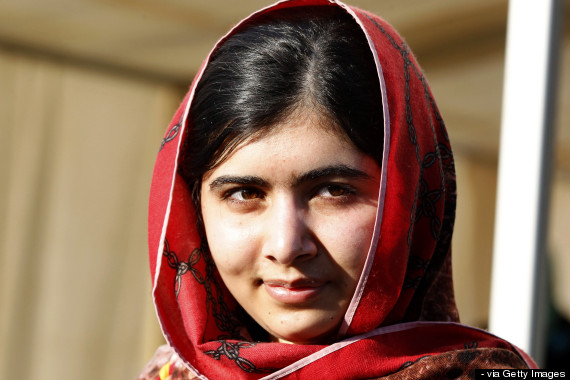 Malala has been nominated for the second year running
SEE ALSO: