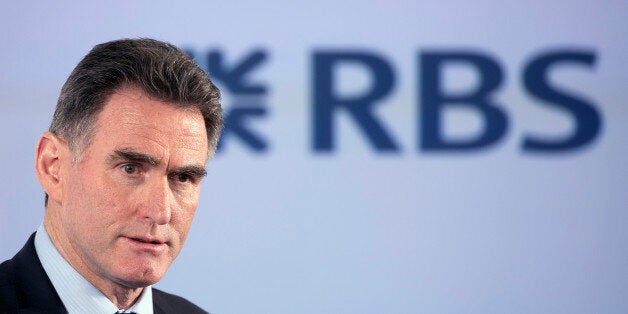 Mortgage holders may not be able to cope with the extra financial pressure when interest rates rise, Royal Bank of Scotland's chief executive has warned.
Ross McEwan said that the state-owned bank wanted to talk to customers, who were "anxious" about such an event, as it would see the size of their mortgage and loan repayments increase.
Speaking at the British Bankers' Association's annual conference in London on Thursday, the RBS boss lamented that customers "don't have a strong sense that bankers are thinking ahead and looking out for them".
"While the combination of falling unemployment and falling inflation makes calling the timing of any increase in the base rate very difficult, we know it is something very much on the minds of our customers," he said.
"Recent speculation that rate rises may be pushed back will not remove worry. In particular we know that our mortgage customers are seeing conflicting reports about the timing of interest rate rises and they are concerned that they might not be able to balance their household budgets."
He went on: "When you consider that we haven't had a rate rise since 2007 and that half our mortgage customers have never experienced a rate rise with us, and there are over 1.45 million borrowers who have bought a house and never experienced a rate rise, you can understand where the anxiety comes from."
McEwan said that the bank was preparing for the Bank of England's inevitable first interest rate rise in years from its 0.5% historic low with "transparency and thoughtfulness".
The RBS chief's speech comes as research by the Buildings Societies Association and the Money Advice Trust suggested that over a quarter of people with a mortgage (27%) would be in financial trouble when interest rates rise.
A YouGov survey found that 39% say that they would have to stop spending on holidays and eating out to cope with rate rises, whilst a fifth say that they would be forced to cut back on essentials like clothing and food.
The question of when the central bank will finally raise rates has been a subject of mounting speculation, with expectations that the first rate rise could happen around next spring.
Bank rate-setter Martin Weale, member of its nine-strong monetary policy committee, said interest rates should be hiked immediately, as wages would soon start rising in real terms.
Speaking in Hull on Wednesday, Weale, who has been one of the two policymakers to vote for higher interest rates in recent months, argued that the decline in Britain's unemployment suggested that wages would rise more quickly.
"The tightening of the labor market means that, instead of waiting to see wage growth pick up, I think it is appropriate to anticipate that wage growth," he said. "The margin of spare capacity is shrinking rapidly and all logic suggests that ought to lead to an increase in inflationary pressures over the two to three-year horizon which concerns the Committee."
The MPC is looking for signs of improving wages before a hike - but though this has yet to materialise, the so-called "hawks" on the committee like Weale and Ian McCafferty argue that interest rate policy ought to be anticipating a sharp increase in pay.
Garnier, who is member of the influential Treasury select committee, went on: "There are individuals and families in my constituency who have to rely on everything being pretty safe for them otherwise their lives will go into crisis.
"The thing that keeps me awake at night is what about those households and how are we going to help them? The one thing I have got to worry about is when the tide comes in, whose boats are below the water line?"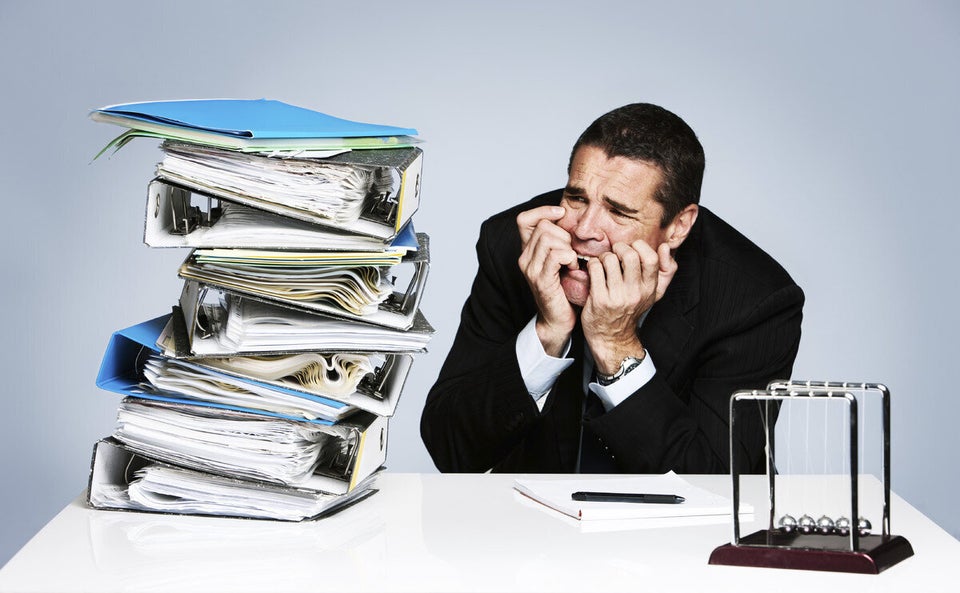 Reasons Why The Banks Aren't Yet In Order