The new press watchdog has shown it will try to be tougher on the media than its predecessor, after the fledgling regulator said it would continue investigating a controversial "sexting" sting on an MP.
The Independent Press Complaints Organisation (Ipso) replaced the Press Complaints Commission (PCC), which was widely mocked as weak for its failure to investigate phone hacking.
Despite having wider powers than the PCC, Ipso has been attacked by phone hacking victims as a "sham" and an attempt by the industry to continue to run its own affairs rather than submit to a royal charter.
But it's trying, at least, to prove its critics wrong - revealing it will probe a tabloid at the centre of the sting on Minister for Civil Society, Brooks Newmark, despite the only complaint being withdrawn, something no press watchdog has done before.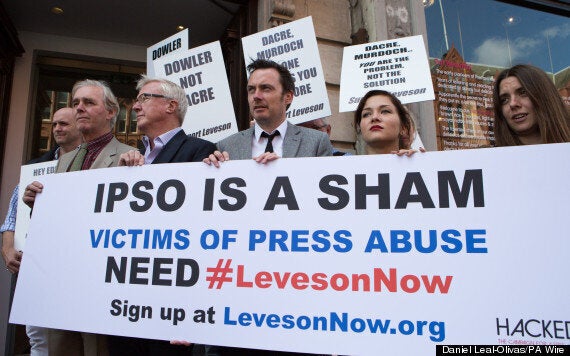 Despite having wider powers, Ipso has been called a 'sham' by victims of phone hacking
Ipso faced its first major test when Conservative MP Mark Pritchard complained about the sting on Minister for Civil Society Brooks Newmark, who resigned after learning the person he sent a sexually explicit selfie to was a male journalist who had been posing on social media as "20-something Tory PR girl" Sophie Wittams.
Mr Pritchard, who was also approached by "Wittams" on social media, complained about the story in The Sunday Mirror, saying it was entrapment and the journalist had sent Mr Newmark images of two women, unconnected to the sting who had not consented to their use, to encourage him to send his own.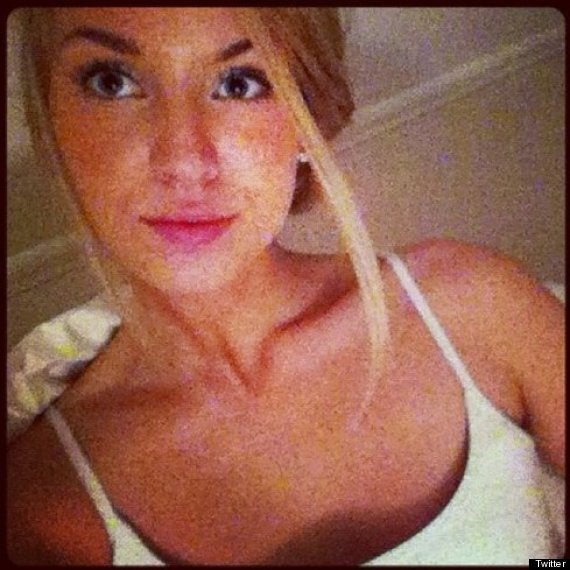 This image of model Malin Sahlén was used in the sting to lure in Brooks Newmark
Now, Ipso has said it is still considering the case despite the fact Mr Pritchard claimed to have withdrawn his complaint, saying he had reached a confidential "amicable settlement" with The Sunday Mirror.
Glad to have reached "amicable settlement" with Sunday Mirror and have now withdrawn my complaint from IPSO. The settlement is confidential.

— Mark Pritchard (@MPritchardMP) October 19, 2014
A spokesperson for Ipso told The Huffington Post UK said it had not heard from either the tabloid or the MP but said it was still considering "broader questions" the case raised.
He added: "We would be pleased if it were the case that a resolution has been achieved since that would represent a success for the IPSO complaints process.
"Nevertheless, IPSO is considering whether this case raises broader questions which demand further investigation."
The PCC, which had overseen the press for 20 years when it closed last month, only had the power to investigate when a complaint was made and abandoned investigations if the complainant withdrew.
The Ipso code only permits the use of subterfuge to gain information if there it was done in the public interest and there was no other way of gaining it.
In his first public speech since taking up the role, Ipso chairman Sir Alan Moses told the Tory party conference that it would have investigated the sting even without the complaint from Mr Pritchard.
Lloyd Embley, the editor of the Sunday Mirror, said at the time that the story had a "nailed-on public interest defence" but apologised to the two women affected.
Alex Wickham, the journalist who carried out the sting, tweeted, he was "pleased" that Mr Pritchard had withdrawn his complaint.
"We couldn't have got a young woman who wanted to be involved in Conservative politics to go on the record and talk about it, because if you're a young woman in your twenties who wants to be an MP the worst thing you can do is kick up a big fuss about your party in the press," he said.
"If you do that, then your career's over. I'd like Ipso to come up with an alternative suggestion of what we could have done to prove this man's wrongdoing."
Mr Newmark resigned as civil society minister on September 27 after learning what The Sunday Mirror was about to publish.