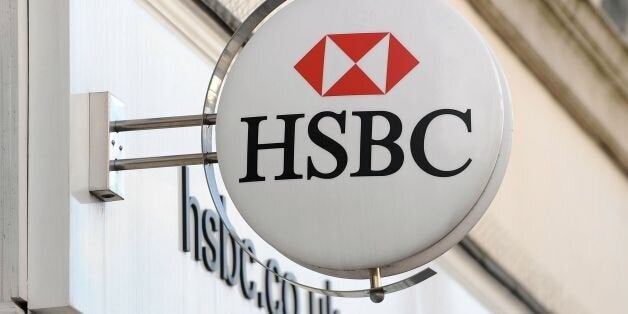 Two big banks have been criticised for telling small business customers they must open an account with them in order to obtain a business loan.
The Competition and Markets Authority (CMA) said HSBC and Northern Ireland's First Trust Bank breached undertakings made by the industry in 2002 to boost banking competition for small and medium-sized firms (SMEs).
The watchdog said it had issued detailed directions to the two banks to ensure that the companies and their staff comply with the rules, which prohibit the practice known as bundling.
All eight of the UK's major banks will be required to carry out another audit and report back to the CMA by July after staff at two other firms were found to have relatively low awareness about the undertakings.
CMA chief executive Alex Chisholm said: "Breach of these undertakings is a serious matter and we have directed First Trust Bank and HSBC on the actions they must take to immediately correct the situation - so that it is clear to both their staff and their SME customers that obtaining a business loan is not dependent upon opening an account.
He said all eight banks will have to show they have the correct systems in place to ensure bundling will not occur in the future.
Chisholm added: "In the meantime, we would encourage SME customers to get in touch with us with any concerns they may have about the compliance of any of the eight banks with these obligations."
HSBC said: "Since the issue was discovered, we have been working with the CMA to implement a plan ensuring full compliance with the requirements, and will be regularly reporting back to the CMA.
"As part of our audit review, where we find a customer has received the wrong information, we will take action to ensure they have the right information going forward."