When it comes to railing against the media, Conservative MP Philip Davies has form.
The MP previously attacked anchor Jon Snow for being left-wing during a select committee interrogation of Channel 4 Chairman Lord Burns, saying: "Do you think Jon Snow conceals his political allegiances? Are you going to sit there with a straight face and say that?"
But now he has laid into him, all guns blazing - reportedly having a screaming row with Mr Snow, the 67-year-old who is one the broadcaster's biggest faces.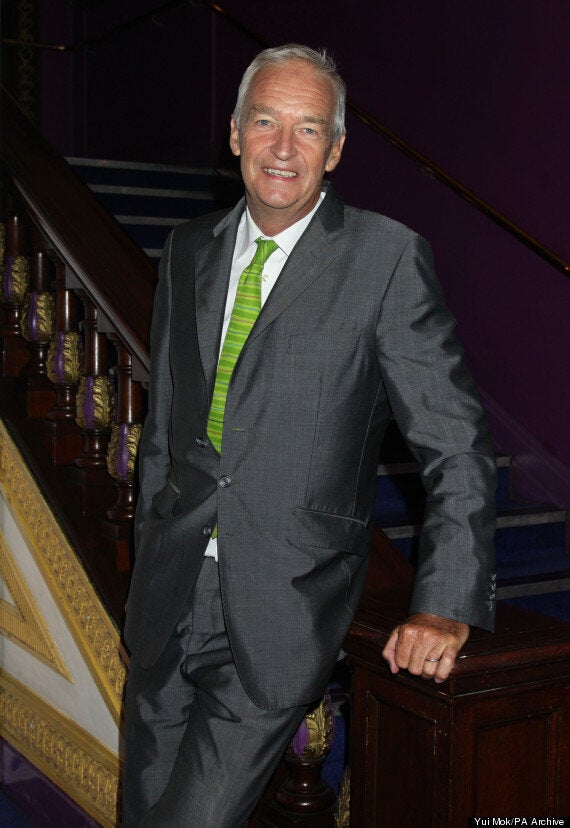 Jon Snow probably wasn't smiling like this in his exchange with Philip Davies
Mr Davies was touring the Channel 4 Newsroom. The Shipley MP got into argument with Mr Snow for being too left-wing and suggested he should retire.
The exchange lasted 10 minutes, with around 50 witnesses, and reportedly ended with fellow presenter Krishnan Guru-Murthy intervening.
"He stood up out of his seat and at the top of his voice, so everyone in the newsroom could hear he said, 'You said I'm left-wing and biased - give me one example of an interview where I've been left-wing and biased,'" the MP told the paper.
"I said I had come to look around and hadn't come for an argy-bargy. He just kept repeating the same thing in a deliberately loud voice. It was like he was the playground bully and the newsroom was his playground.
"This carried on for at least five minutes. I said I was quite happy to come back at a later date but I hadn't come armed with any examples today.
"It was ludicrous. I said, 'Look, John, you're past it.' Krishnan Guru-Murthy then piped up, 'There's no need for that.'
"Then Jon Snow said to me, 'I hope you get on well with your 400 majority', which was my majority in 2005 so that was proof he was out of date. I said, 'You're past your best,' and he said, "At least I had a best'."
Mr Davies denied reports in The Guardian and Daily Mail that Mr Guru-Murthy asked him to leave the building.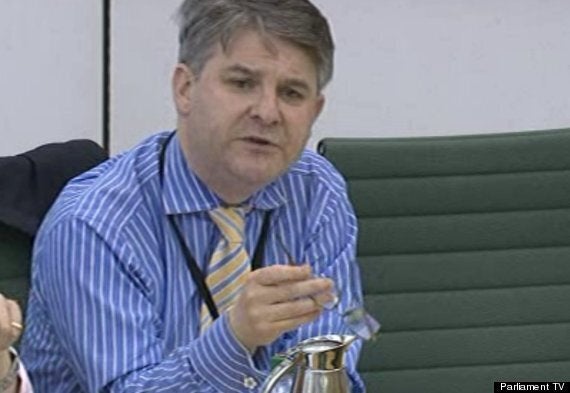 Philip Davies claimed Jon Snow started the argument
"It would have been more amusing had it been on TV in the studio."
A Channel 4 News spokeswoman said: "We were pleased to welcome Philip Davies MP to Channel 4 News yesterday.
"Our journalists never shy away from a full and frank discussion, and Jon Snow and Mr Davies had a robust exchange of views."
Related