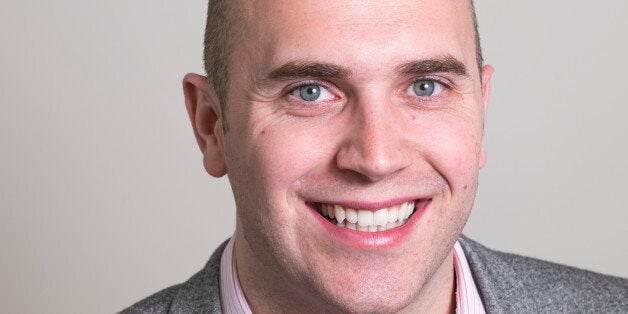 Thomas Coppen, 26, saw his business career take off after being one of the first people in the country to win financial backing from ex-Dragon James Caan'sStart Up Loans Company.
Coppen has gone on to take his Keel Over Marketing firm around the world, getting clients in America, Australia and Asia. The ambitious entrepreneur is already planning a second business
HuffPostUK caught up with Coppen to find out how he has come so far.
What was the idea behind your business?
I started Keel Over Marketing in June 2012 at the age of 25, with the aim to provide a higher standard of digital marketing to the industry at a realistic cost for each client. The company was founded with just £3,000 in savings, an old computer and a telephone line in my bedroom.
Since its founding, Keel Over has grown rapidly hitting its ambitious aim to double turnover every year, with just under £3 million of marketing spend, built up from nothing. Now we have grown to run marketing campaigns in a large amount countries across Europe, America, Australasia, Asia and Africa.
How did you get it off the ground?
In November 2012, I was the first person in the South West to win £5,000 in additional funding from the Start Up Loan Company, led by James Caan. This was no small feat given the rigorous scrutiny put on business plans and pitches by the company's delivery partners.
What did you learn in the process?
The main lesson I learned when starting a business is to work out how much you need to get it off the ground - then double it.
How's the business doing now?
We are increasingly gaining clients that have their head offices abroad, especially in Australia and the USA. These businesses all came through to us as referrals, as our sales team targeted businesses with head offices in the UK.
Additionally Keel Over's work has been recognised by others in the industry, with a growing number of larger, more established marketing agencies buying our services on a 'white label' basis for resale. It is through these resellers that we have been able to work on very large client accounts such as Yell [now Hibu], Urban Outfitters and Superdry.
What is the aim with the business? How are you distinguishing yourself from rivals?
Keel Over differs from the vast majority of digital marketing agencies in that we do not sell search engine optimisation (SEO) primarily, even though it is more profitable. We instead sell pay per click advertising. This is because it is better for the client and even though we suffer smaller profit margins, client retention is far better. Consequently, in the long run, Keel Over will build a more profitable and stable business.
Additionally our business structure is unique. Other agencies use sale account managers, these are members of staff that sell both marketing packages and manage the client.
Most of our competitors don't even allow conversations between the technical staff running their client campaigns and the clients themselves.
Within Keel Over, I have separated sales and account management. Technical staff manage the accounts of our clients and work on their marketing campaigns directly. This allows a much more detailed communication between client and marketer
This has presented challenges in terms of recruiting staff, as finding people who are both technical and have the ability to talk to clients can be difficult. However it is the ability of Keel Over's staff to do both that makes us stand out from the competition.
What's your personal business ambition?
Personally, I aim to grow the business and establish an office abroad within the next two years via franchising or spending time abroad to set up the office myself. I am also going to launch a marketing blog site, 'Banter Feed', as a second business.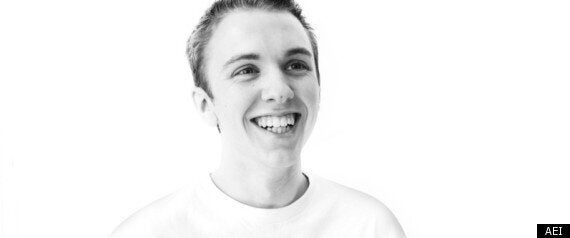 Young Entrepreneurs Who Make You Feel Ashamed