The US and Russia are preparing for "many long years of confrontation," according to former Soviet President Mikhail Gorbachev. Writing on Wednesday in the Russian state newspaper Rossiskaya Gazeta, the 83-year-old delivered his grim assessment, warning that the frosty relations between Barack Obama and Vladimir Putin could have "terrible consequences".
The elder statesmen, whose policies of perestroika and glasnost led to the dissolution the Soviet Union in 1991, wrote: "The result of events in recent months is a catastrophic fall of the level of trust in international relations. Judging by the recent declarations, diplomats of both sides are preparing for many long years of confrontation. This is extremely dangerous."
He continued: "With such emotions running so high, as we have now, we may not survive through these years. Somebody may just lose control of himself. We must do our best to overturn this tendency."
Gorbachev called for a thawing of frosty relations on both sides, adding that international efforts to diffuse the crisis in Ukraine must be ramped up.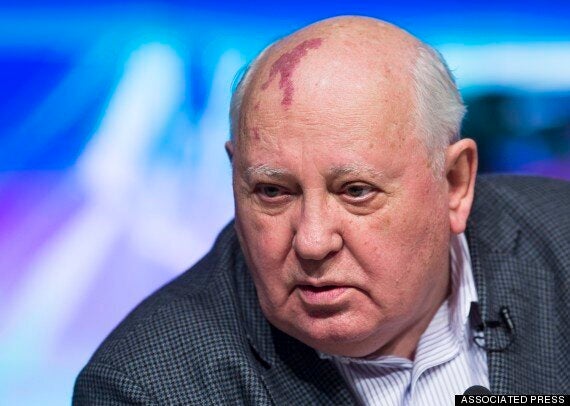 'Both sides are preparing for many long years of confrontation'
"I suggest that the leaders of Russia and the United States think about holding a summit on a broad agenda, without preliminary conditions," he wrote. "The same kind of summit must be prepared between Russia and the European Union."
Gorbachev admitted that both separatists and loyalists in the Ukrainian conflict were guilty of breaking ceasefire agreements, and that both were guilty of using "especially dangerous types of weapons and breaching human rights".
"War until the victorious end is impossible... It's time to stop," he wrote, adding that the US and Russia have a "special responsibility" due to their nuclear arsenals.
"We shouldn't be afraid that someone will 'lose face' or someone will win a propaganda victory. That should all belong in the past. We should think about the future."
The 1990 Nobel Peace Prize winner urged for greater co-operation between the Russia and the US, particularly when dealing with global threats.
"Now the West is almost curtailing interaction with Russia in these areas. But will anyone win from refusing to present a united front against terrorism, climate changes, epidemics? We should immediately 'defrost' relations in this direction."
Gorbachev has previously backed Putin's annexation of Crimea, calling it a correction to a historical mistake. In Wednesday's editorial, he suggests this should be "welcomed [by the West] instead of imposing sanctions over it".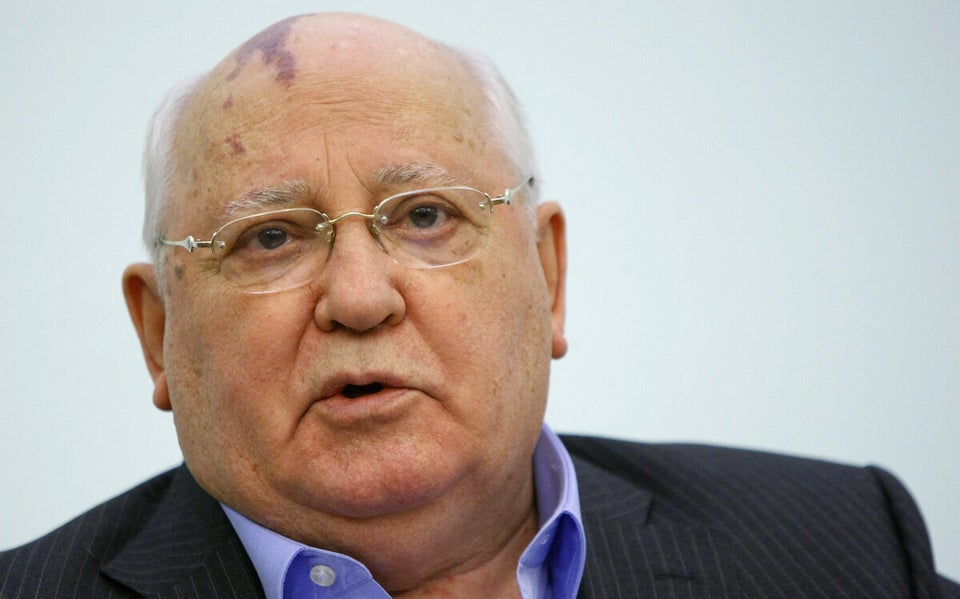 Mikhail Gorbachev