Mel B has broken her social media silence, to reveal that she spent Christmas with her husband, Stephen Belafonte.
However, it would certainly appear that they've now managed to patch things up, after she surprised her Instagram followers on Boxing Day with this snap, showing her three daughters enjoying a happy Christmas, with Stephen also in the picture.
It would seem that not everybody is happy about their romance, though, with even Stephen's own brother, Jeremiah Stansbury, suggesting she would be better off without him.
"She's addicted to him and the sad thing is she doesn't have to be.
"She wanted to give him a wake-up call. But they've been here before. I didn't think their split would be forever."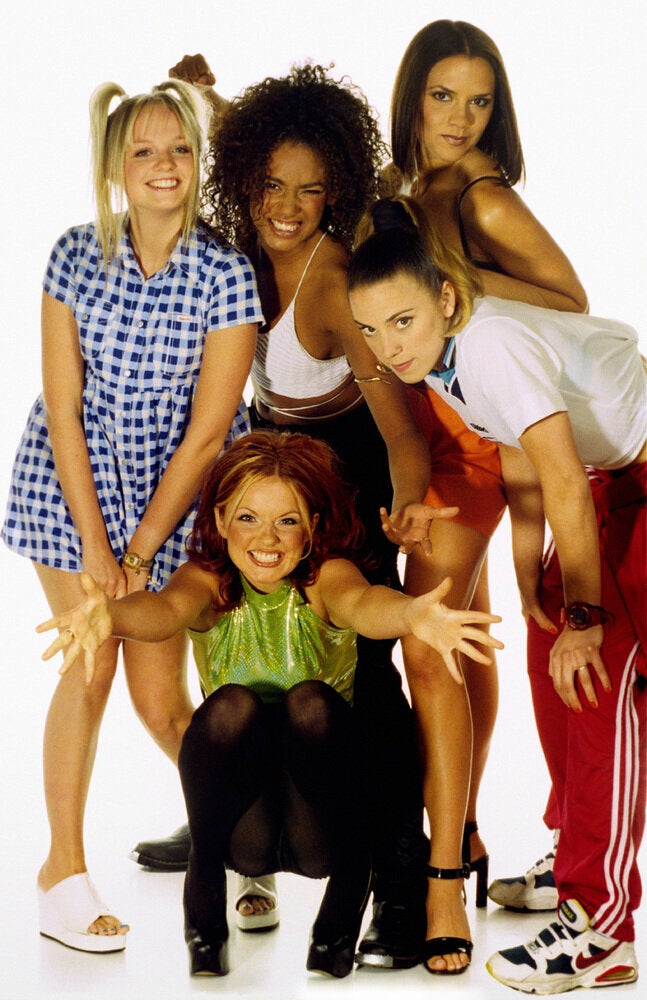 Mel B: From Spice Girl To 'X Factor' Judge
Popular in the Community