Kellie Maloney has announced that she is to go ahead with her plans to have gender reassignment surgery, and a date for the procedure has now been set.
Kellie was said to be in "utter turmoil" at having to cancel the surgery, but announced the exciting news on Tuesday that she was now going ahead with the operation after all, saying she was "so happy" to be taking the next step in her transgender journey.
She was left "fighting for her life" after complications arose from a cosmetic procedure she was undergoing in Belgium last year, leaving her unconscious for four days, severely swollen and and with bleeding eyes.
"I thought I would never again pass as a woman or be able to go out in public. I was grotesquely swollen."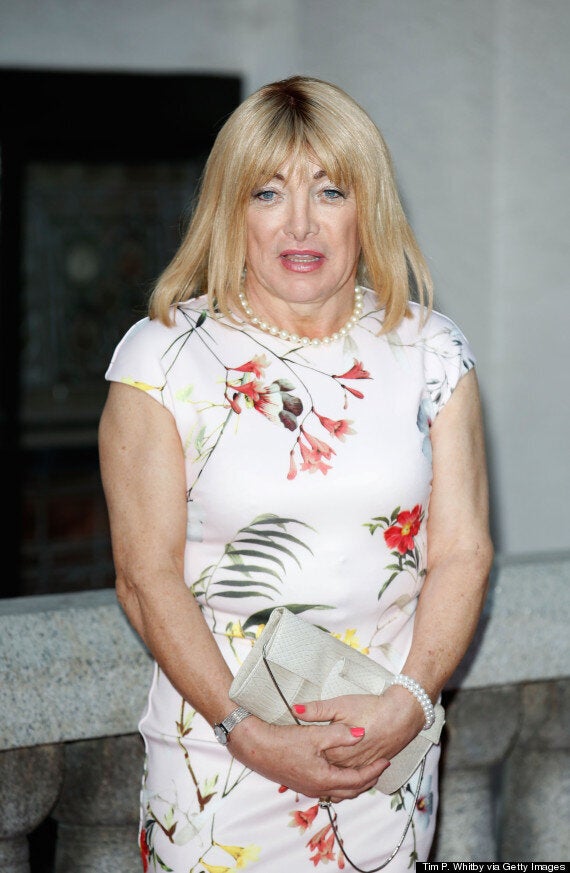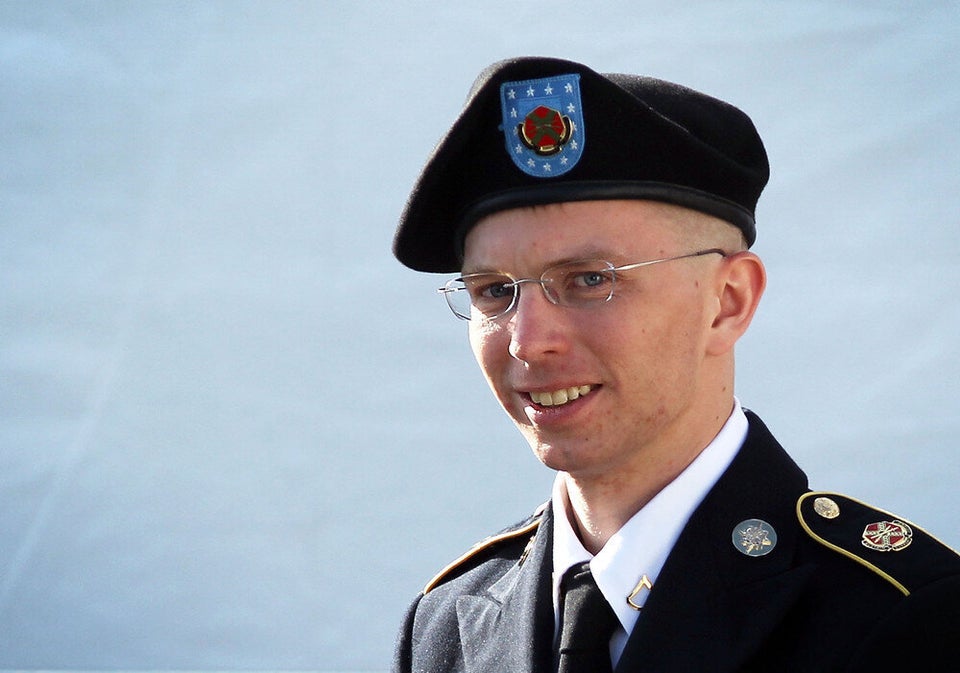 Iconic Transgender Moments