Poor Jeremy Clarkson has had to slum it with the rest of us peasants aboard a "train".
The Top Gear presenter made a journey to Leeds with James May, posting a decidedly unglamorous shot of his co-host in an economy class carriage, captioned with the words: "Is this the real world?"
The tweet was met with a flurry of replies citing the next verse of Queen's Bohemian Rhapsody, as well as a couple of somewhat jaded comments from more seasoned public transport travellers such as: "No, you've got seats."
Clarkson, more used to test-driving cars valued upwards of £1m, had been grousing about the journey on Monday from the start.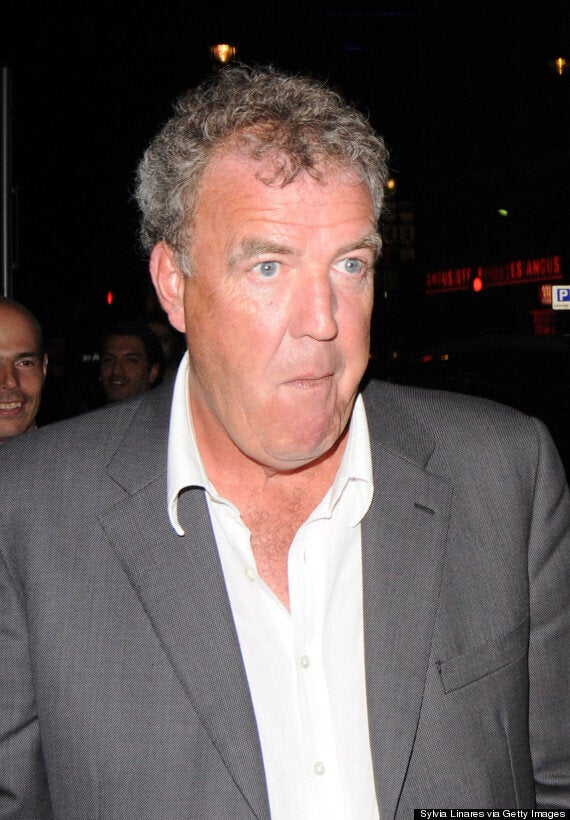 Slumming it: Jeremy Clarkson
He wrote: "Anyway, as the weather is dreadful, I shall be using something called a "train" this evening. I shall let you know if it goes like one."
This was followed by a complaint about the price of his £379 ticket: "I think I've just bought the whole train."
Clarkson then announced he had run into his sister on the train, remarking: "My sister says she uses this train every day. She's looking thin. She probably has a disease."
Things took a turn from the worse when Clarkson realised his train was making a detour out of Leeds: "The train is going backwards. Shit. I think I'm on the wrong bit of it. It's going back to London."
However the 54-year-old wrapped up his agonising sojourn, informing his 4.27m followers: "We are now reversing into my destination. Slower than a car, and a lot more expensive. And you can't smoke. Not sure trains work."
It's funny because it's true.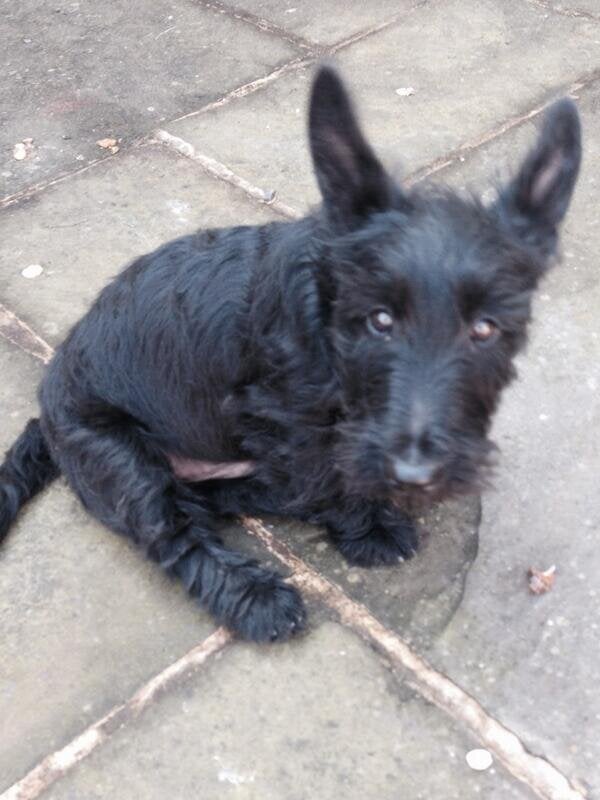 7 Other Times Jeremy Clarkson Definitely Wasn't Being Racist Or Homophobic