Madonna has admitted that her teenage daughter was less than impressed when photos surfaced showing her flashing her bum at the Grammys.
SEE MORE:
The Queen of Pop performed her new single 'Living For Love' at the awards bash last month, but hit the red carpet dressed in matador-inspired attire before she took to the stage.
However, that wasn't enough for Madonna, who flashed photographers a glimpse of her bum when she lifted up the back of her outfit on her way into the ceremony.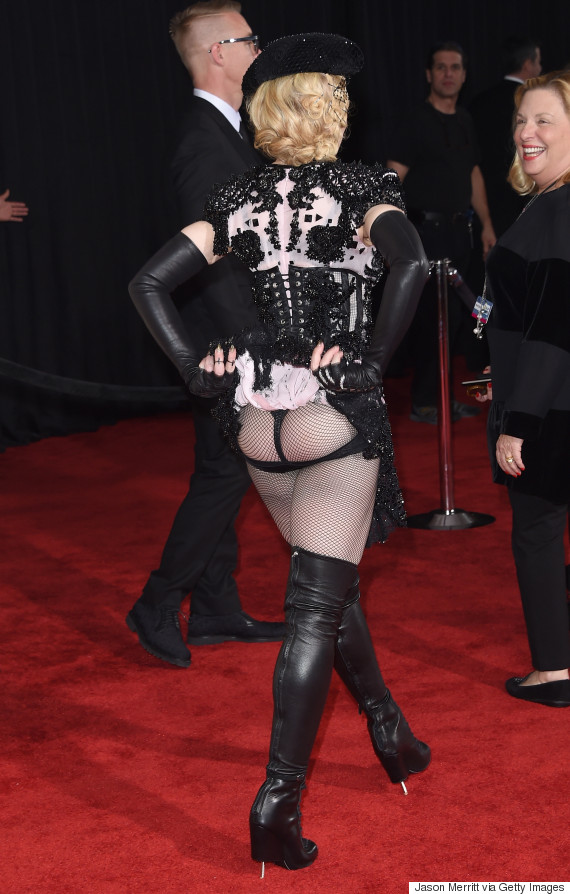 Madonna at the Grammys
While her fans loved the stunt (or at least some did) it seems that her daughter, Lourdes, who recently started studying at the University of Michigan, was less than impressed to see her mother's backside splashed all over the news.
Speaking to Jonathan Ross, in an upcoming special to promote her new album 'Rebel Heart', Madonna explains: "If no one's around [Lourdes] will definitely give me the once over and say, 'Oh, mum, you are not leaving the house like that!'"
Apparently her life is even more like 'Absolutely Fabulous' than we realised.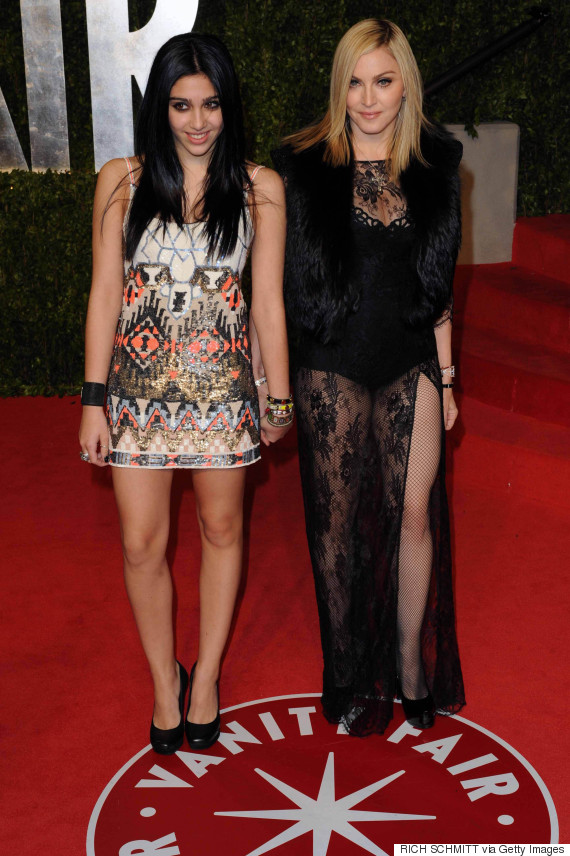 Madonna and Lourdes in 2011
Madonna continues: "She did take a picture of my butt sticking out and sent it back to me and said, 'Mom, really?' and I said it was a wardrobe malfunction. I swear. She left it at that."
She goes on to claim that it was "a naughty devilish voice" in her head that caused her to lift up her skirt for photographers, and later discusses her infamous fall at the Brit Awards earlier this week, which she reveals left her with whiplash.
Madonna's upcoming 13th studio album, 'Rebel Heart', features collaborations with Nicki Minaj, Kanye West and - bizarrely - Mike Tyson, and goes on sale later this month.