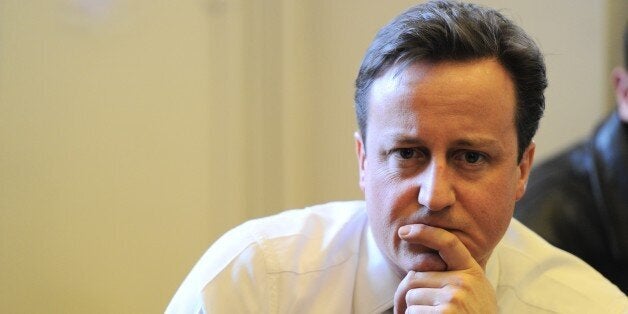 A new survey has uncovered some disturbing trends among British voters, including a worrying lack of knowledge about what they're voting for.
Of the 2,000 people questioned, 22% who were intending to vote felt they didn't know enough to make an informed decision. A staggering 40% said they only understood the basics of politics and 16% said they had no idea at all.
In terms of age group, 18-24 year-olds were the most clued-up, with 15% understanding all the inner workings of our political system. Despite being the most likely to vote, the over-55s were the least knowledgeable on how things work.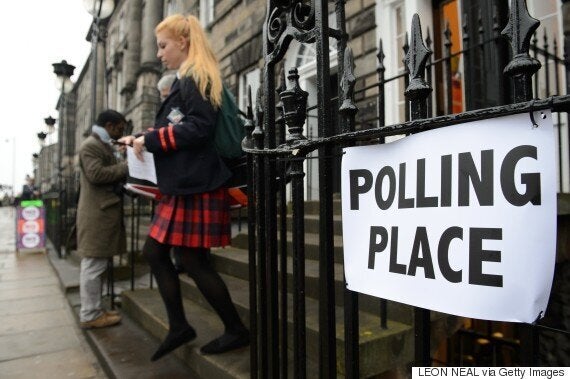 They also found 31% of voters don't know the difference between the Lords and the Commons, which makes it even more substantial that 59% of the voting population back Lords reform, according to a previous survey from 2012.
When things turn to the economy, the poll found 9% of voters mistaking GDP (Gross Domestic Product) for food additive MSG (Monosodium Glutamate), and 12% thought it was the same as a GPS (Global Positioning System).
Jeremy Yates-Round of Haynes Manuals, the company conducting the research, said: "With a General Election just around the corner it is more important than ever that we understand what it really means to be in the driving seat of the nation.
"This research shows that large numbers of the voting public don't have a good understanding of how the country is run and that at present many won't be making an informed decision in May."
Dr Kevin Albertson, co-author of the book and reader in economics at Manchester Metropolitan University Business School, said:
"It is surprising to see quite how disengaged much of the population is with politics and this certainly seems to stem from a lack of knowledge or interest in many of the key topics that affect our lives."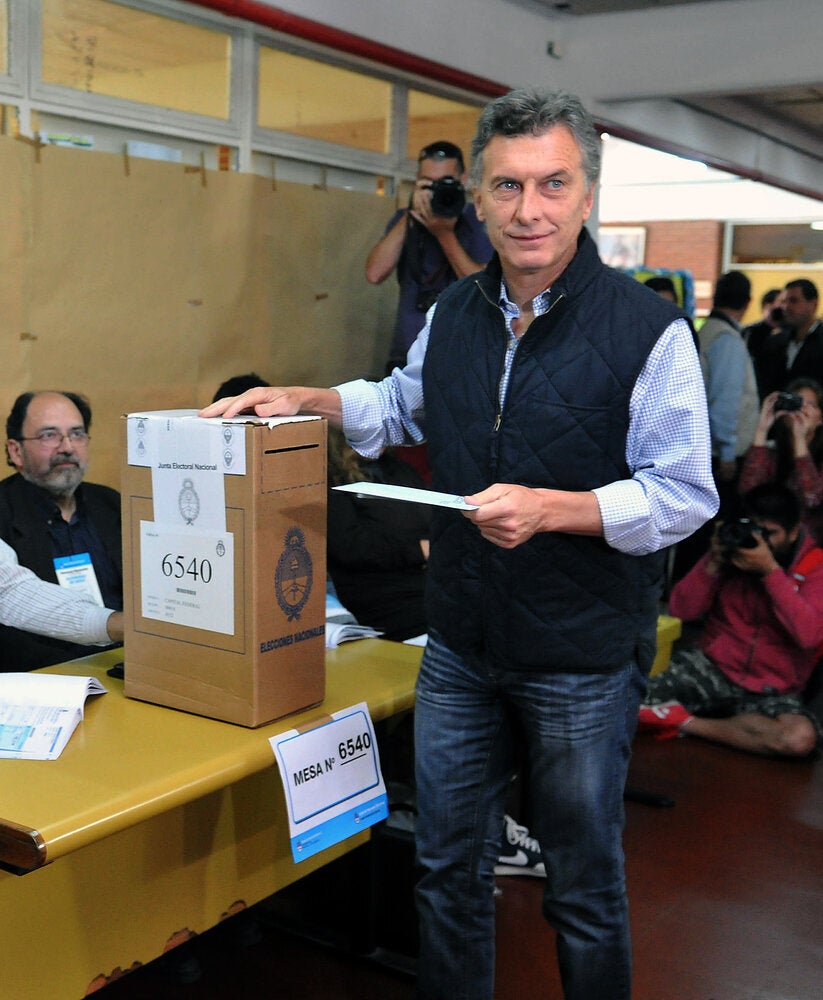 Countries With Under-18 Voting Age