What was that George?
The Chancellor took the opportunity of this year's budget announcement to talk about growth, despite apparently not being able to actually pronounce the word.
Only a few minutes in, before he even managed to spout a quip about the number of kitchens Miliband has, George Osborne somehow managed to say "greyth" instead of "growth".
An unfortunate slip-up for the man in charge of the economy...
SEE ALSO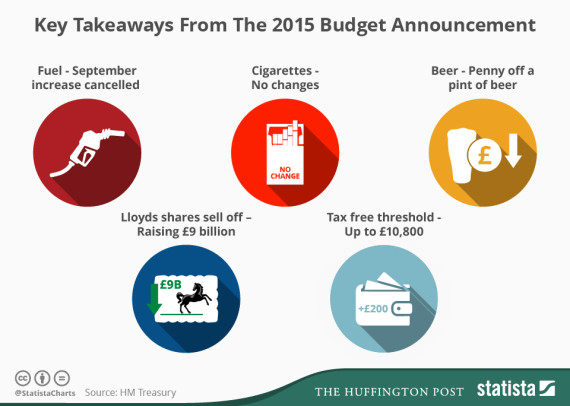 Infographic courtesy of Statista