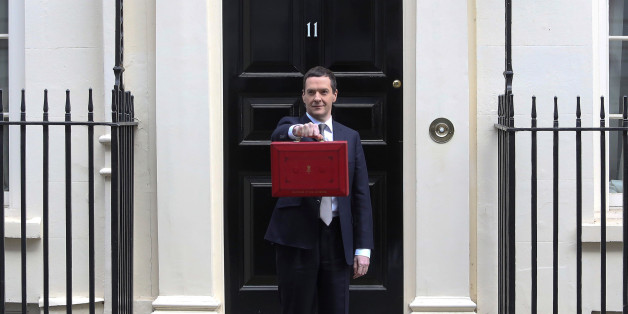 Bloomberg via Getty Images
According to the Office of Budget Responsibility, average UK households currently have a higher quality of living than they did in May 2010.
The stats were released following George Osborne's final budget of this Parliament, in which he announced a penny off the pint for the third year in a row and a petrol duty freeze.
But what about 10, 15, or 20 years ago? Provident Personal Credit have released a quiz to see if we can guess the prices of various essentials over the past two decades.
So take a trip down memory lane and see if you can remember how much a pint of milk used to cost, and if you know what the average house price will be in 2050. Advanced warning - that one is a bit scary.
SEE ALSO