The Telegraph is a "failing" newspaper, MP Tom Watson has said in an attack on what he called a "disingenuous, lazy" editorial accusing him of hypocrisy.
"When similar accusations were levelled against Conservative politicians, such as the late Lord Brittan, Labour MPs such as Tom Watson were quick to accuse past Tory governments of a cover-up. Yesterday, when one of their own was in the spotlight, little could be heard by way of reproach from the usual group of self-styled paedophile hunters," the editorial said.
"But those in the Labour Party who have carelessly alleged conspiracy and cover-up when Tories have been implicated should think twice before doing so in future."
But Watson wrote today that he had tweeted to condemn the Janner charging decision. He branded the right-wing paper's editorial "deeply political".
Writing on blog site Medium, Watson said: "[The Telegraph] chose not to contact me for a view on the Janner case. Had they done so I would have told them how appalled I was at the decision.
"Despite tweeting support for the survivors who have been denied justice, the Telegraph did not reflect this in their editorial."
The blog's title was " A lazy disingenuous editorial from a failing newspaper".
He wrote: "Whilst the Telegraph chose not to ascertain my views before publication, I guess they must think is is acceptable to attack me in an editorial because this is what they call 'comment'. You can make up your own mind if you think that is fair."
Watson said only received "second hand" intelligence about Janner's alleged crimes.
"I have not spoken directly to any survivors of Lord Janner. I have received second hand intelligence regarding him. All relevant information is shared with the police. Had the Telegraph asked me I would have told them this," he wrote.
"The level of intelligence regarding Britton that was in my personal possession is much greater than that of Janner. So whilst I could speak out with confidence about Britton I have chosen not to do so in other cases, including those that allege crimes by other political opponents.
"To repeat: I have shared intelligence with the police regarding politicians from at least three political parties including my own.
"I have never styled myself as a 'paedophile hunter". If I am hunting anything it is an explanation of how child abuse cases were covered-up."
The Telegraph had not responded to a request for comment as this article went live.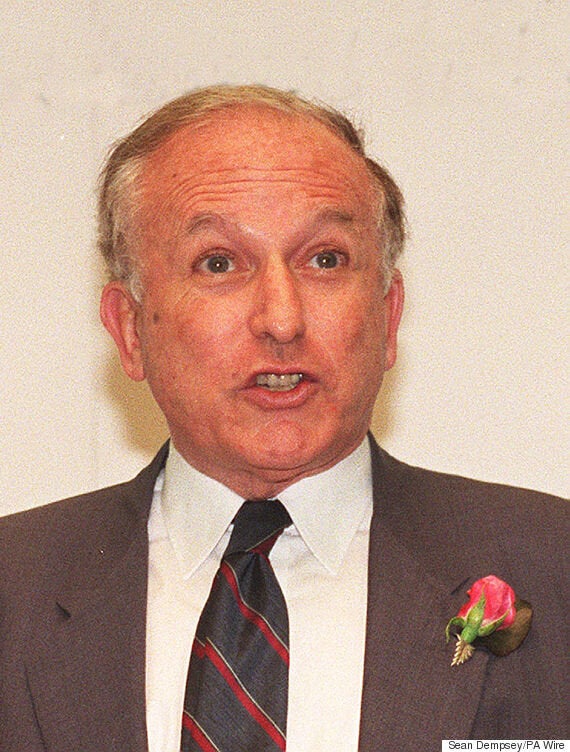 The decision not to charge Janner was condemned by the police who had investigated the allegations. Leicestershire Police said they would look to see if there was any legal way of challenging the Crown Prosecution Service's decision.
Janner's family issued a statement, that said: "Lord Janner is a man of great integrity and high repute with a long and unblemished record of public service. He is entirely innocent of any wrongdoing.
"As the Crown Prosecution Service indicated today, this decision does not mean or imply that any of the allegations that have been made are established or that Lord Janner is guilty of any offence."