And now, in a new study, the practice has been found to be as effective as anti-depressants at preventing people relapsing into depression.
Mindfulness meditation - a Buddhist technique aimed at focusing on the present moment and developing self-awareness - has previously been claimed to have benefits such as staving off anxiety and alleviating stress.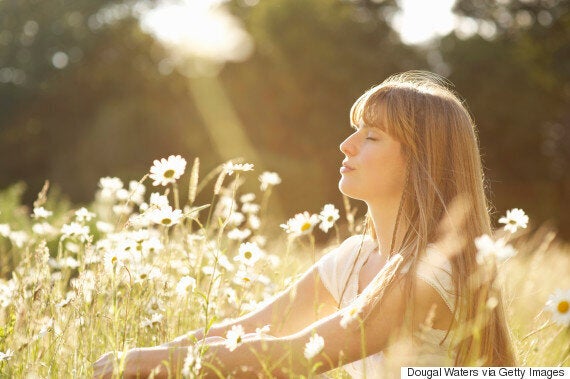 The latest research, led by researchers at Oxford University and published in the Lancet medical journal, found those undergoing mindfulness-based cognitive therapy (MBCT) were 44% prone to relapsing compared with 47% of those using anti-depressants.
The two-year study looked at 424 patients from 95 general practices and split the group in half, with 212 on anti-depressants and 212 undergoing MBCT while gradually reducing their medication.
The researchers concluded that the technique could offer patients a new option in their treatment for depression, aside from courses of medication favoured in National Institute for Health and Care Excellence (NICE) guidelines.
They said: "We found no evidence that MBCT is superior to maintenance anti-depressant treatment for the prevention of depressive relapse in individuals at risk for depressive relapse or recurrence.
"Both treatments were associated with enduring positive outcomes in terms of relapse or recurrence, residual depressive symptoms, and quality of life.
"The implication is that for patients at low risk, treatments such as psycho-education or maintenance anti-depressants, which require less patient commitment and cost, might be indicated, whereas for patients at highest risk, more intensive treatments such as MBCT could be indicated.
"This implication has substantial potential to improve prevention by maximising the delivery of treatments through stratified approaches, which also have the potential to improve patient choice."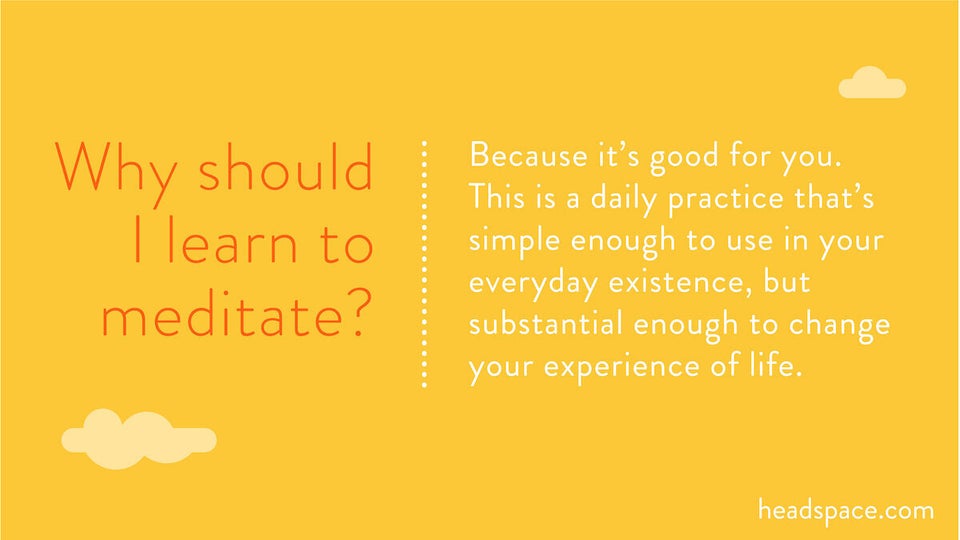 Meditation Made Simple: The Practicalities Of Meditation
Related