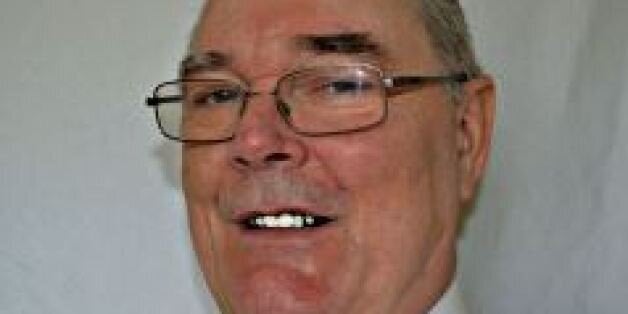 A Ukip councillor has claimed his Facebook account was hacked after it posted a comment suggesting Scottish people should be drowned along with migrants.
Bradford councillor Brian Morris, who represents the Keighley West ward, was asked a question from a member of the public when the distasteful post appeared.

The comment comes in the wake of a the tragedy in the Mediterranean where over 800 migrants are thought to have drowned when a boat capsized en route from Libya to Europe.
Morris said on his Facebook account:
"Hi all it appearers [sic] my Facebook account and Twitter account have been hacked, although I don't use Twitter, messages are and have been sent in my name. The Tweets apparently are vile so if anyone has had something in my name that is out of character then please delete it it was not sent by me. As for Facebook, I have had to change some settings and password if again anyone receives something bad with my account name attached please let me know so I can report specific incidents to Facebook.

"Again apologies for anyone who may have received fake messages."
Another Ukip councillor, Peter Endean, got into similar trouble on Monday after retweeting a tweet describing migrants as "floating Labour voters".
He blamed the incident on his "large fingers".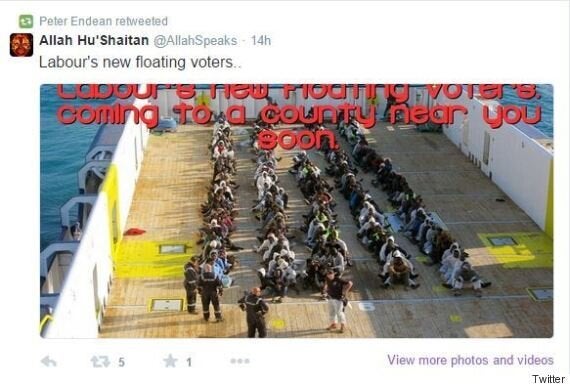 An even bigger furore still surrounds comments made by Katie Hopkins, who wrote an article shortly before the disaster describing migrants as "cockroaches".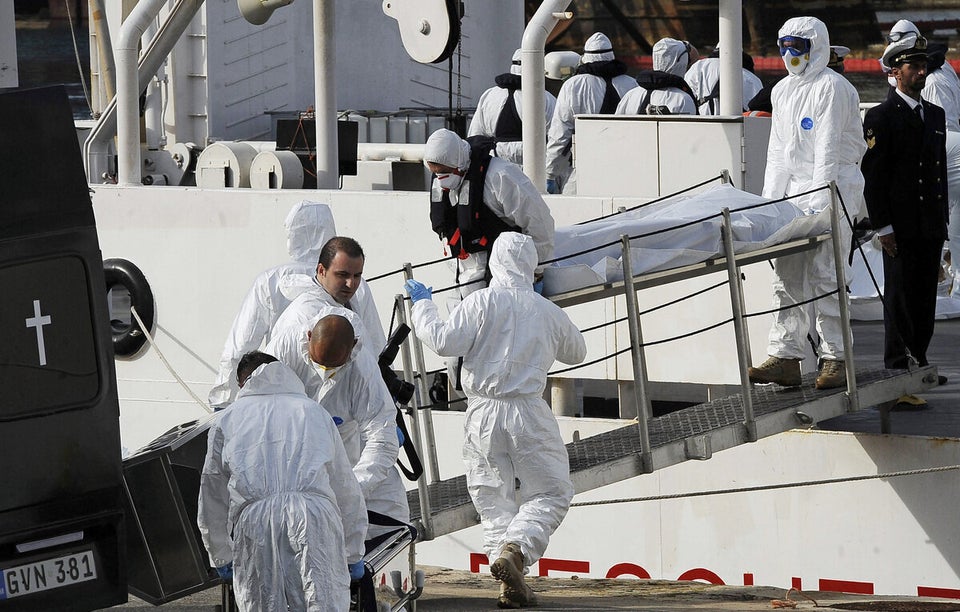 Migrant Tragedy