A pizza delivery driver still managed to deliver his pies with a collapsed lung after being stabbed in the back and carjacked.
Josh Lewis of Louisville, Kentucky, is recovering in hospital after someone attacked him and stole the vehicle he was using to deliver pizzas for his job at Spinelli's Pizzeria.
Rather than go to A&E, Lewis stuck by his employer and made his deliveries on foot before heading to the hospital.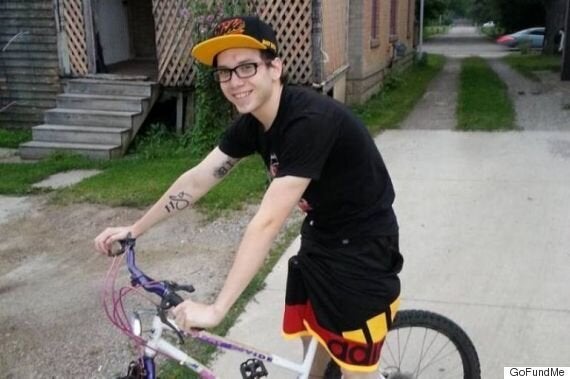 "He's just a sweetheart. He's a sweet kid and we're just so sad that this happened to him," she added. "Our hearts are broke. We just want him to be OK."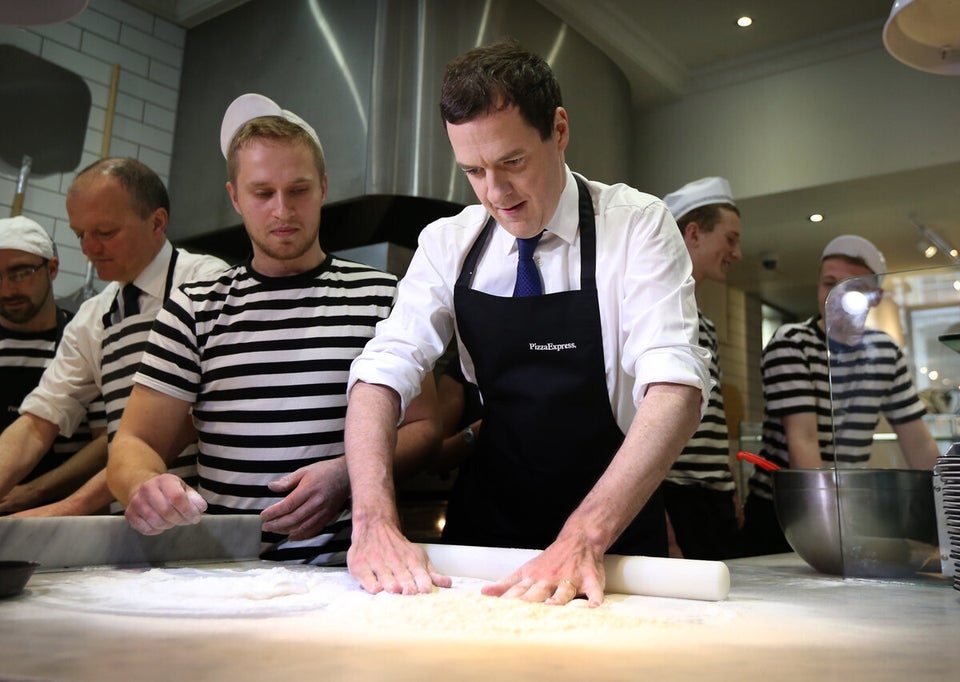 George Osborne making pizza