Sarah Jessica played Manolo Blahnik-obsessor and occasional writer, Carrie Bradshaw, in the original series run of 'Sex And The City', as well as its two film adaptations, and in a new Instagram post, she dropped a huge hint that a third is in production.
On Monday, the actress posted a photo on her Instagram page looking decidedly Carrie-esque, and after reading the caption, "we couldn't help but wonder…" whether she's hinting at another 'Sex And The City' film.
Let's consider the evidence, shall we?
The photo shows SJP leaving Bloomingdale's, one of Carrie's favourite haunts, while skipping in high heels, which we've seen her do in the show countless times.
As if that wasn't enough, she wrote in the caption: "Well. I guess the cat's out of the (little brown) bag.
"As usual, we will keep you posted on every detail as we are able.
"I'm under strict gag order until then."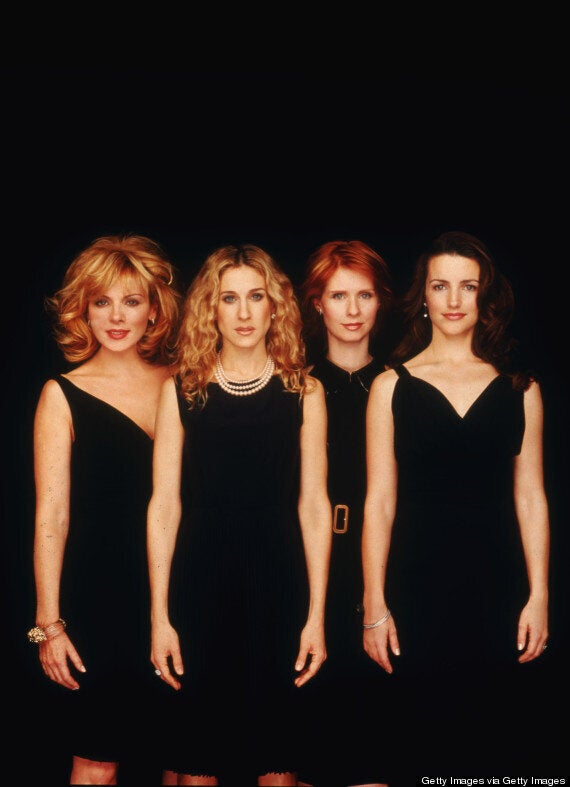 OK, we can't deny we're freaking out a little bit… until we remember how awful 'Sex And The City 2' was, that is.
Still we're doing our best to remain optimistic that the potential third instalment won't include any culturally insensitive trips to the Middle East or clumsy product placement. Though another musical number from Liza Minnelli wouldn't exactly be the worst thing in the world…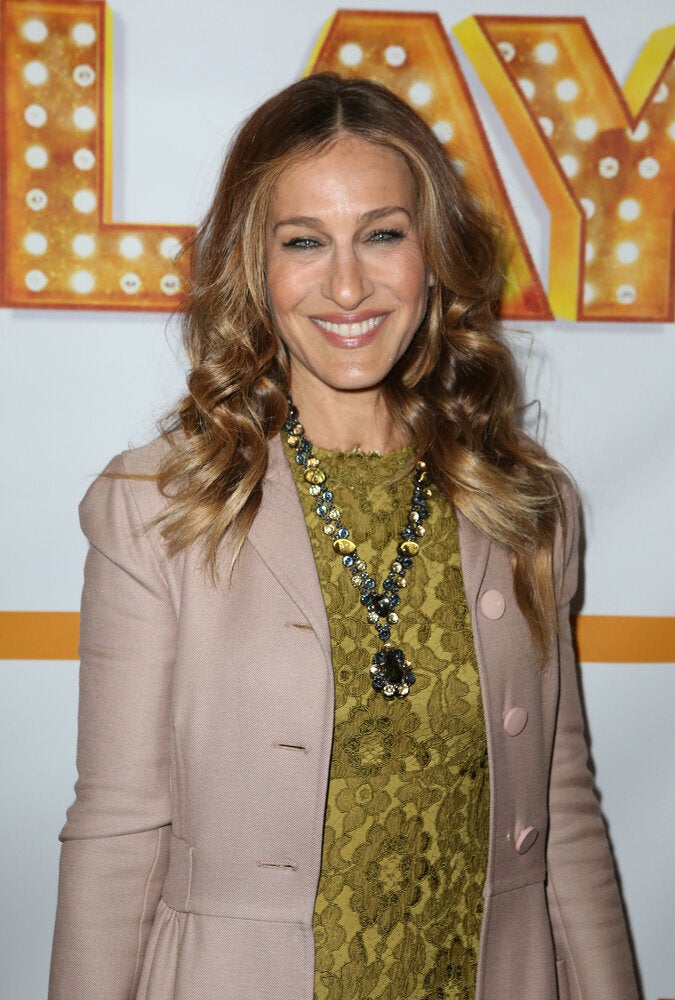 'Sex And The City': Where Are They Now?