The new Conservative disabilities minister voted against protecting the benefits of disabled children and those undergoing cancer treatment.
But he did vote for the bedroom tax.
Justin Tomlinson, MP for North Swindon, was promoted by David Cameron on Wednesday as part of the cabinet reshuffle.
The 38-year-old will report to Iain Duncan Smith and will have responsibility for child poverty other disability issues.
Tomlinson's past parliamentary voting record for those whose will come under his remit in his new role is as follows... (for a full list click here).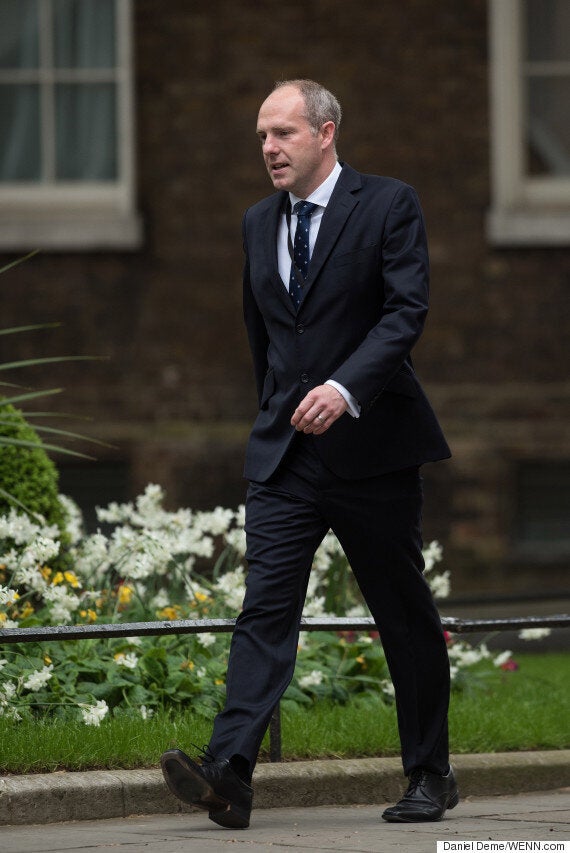 Tomlinson arrives at the first post-election Cabinet meeting at 10 Downing Street


The long-term sick and disabled...

Those on housing benefits with 'excess' bedrooms...

Cameron's cabinet reshuffle has thrown up a number of controversial appointments.
In a similar vein, newly promoted employment minister Priti Patel told Question Time in 2011 she believed capital punishment should be re-introduced.