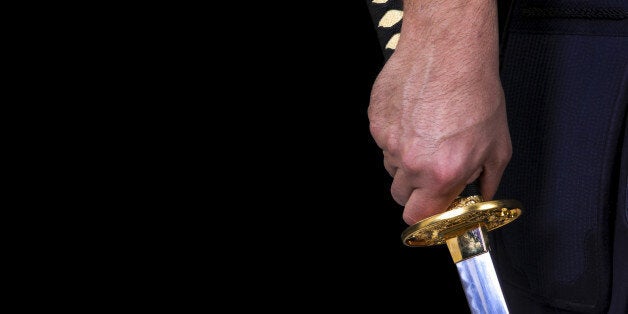 Saudi Arabia is advertising for eight new executioners to fulfill its increasing number of death sentences.
No special qualifications are required for the role, which also requires performing amputations on convicts of lesser offences, Reuters reports.
It comes as a man beheaded on Sunday brought the total number of executions to 85 for 2015 so far.
The advert for the role has reportedly been posted on a civil jobs portal.
It cites AFP figures as stating there were 87 executions in 2014 and at least 79 in 2013.
Arabic news channels stated shooting was being considered as an alternative.
Firing squad executions have been implemented in the country in the past.
7 Questions Prince Charles Should Ask While In Saudi Arabia (But Probably Won't)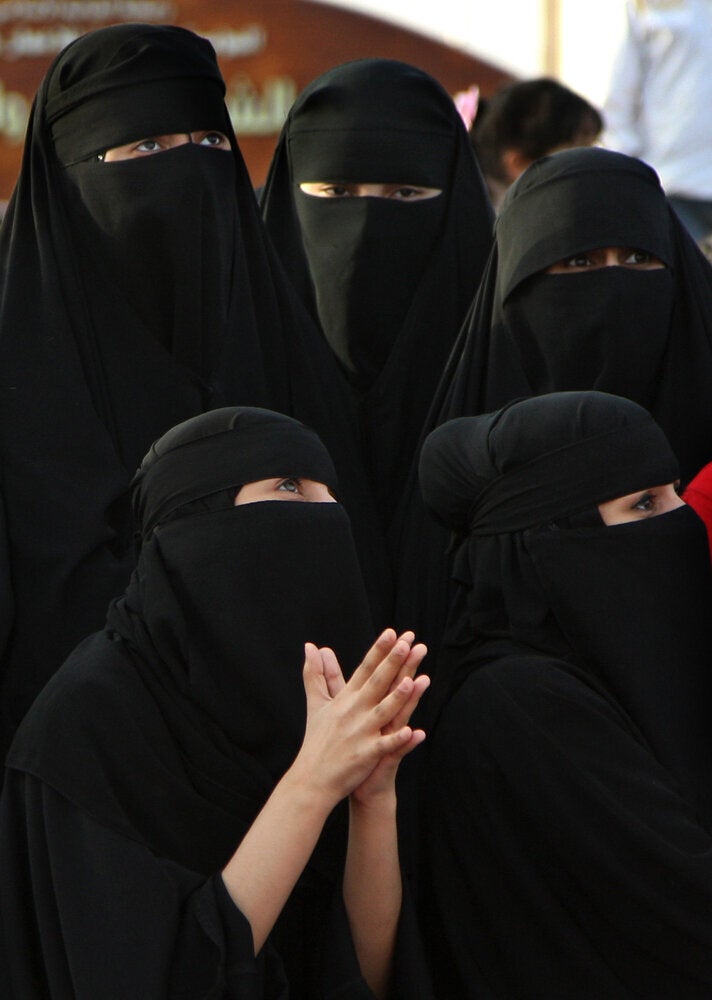 7 Questions Prince Charles Should Ask While In Saudi Arabia (But Probably Won't)