A bus ban that forbid Palestinians from travelling on Israeli coaches and was heavily criticised as being tantamount to "apartheid" has been suspended.
Israeli opposition figures slammed the segregation scheme, with the leader of an opposition party describing it as "an unnecessary humiliation that is a stain on the state".
Prime Minister Benjamin Netanyahu decided to lift the three-month pilot programme - just one day after it was announced, reports Haaretz.
Defence Minister Moshe Ya'alon's widely criticised plan would have meant that Palestinian bus passengers would have ridden in separate coaches to Israel in West Bank – which could have left thousands of Palestinians restricted to using just four checkpoints.
The Israeli opposition leader, Isaac Herzog, said on Wednesday morning that the Defence Minister's decision to separate Israelis and Palestinians on buses was humiliating and a mistake.
In a Facebook post, the Zionist Union leader wrote: "The decision to separate Palestinians and Jews on public transportation is an unnecessary humiliation that is a stain on the state and its citizens."
He added: "This is another one of the prime minister's mistakes, who is giving in to and supporting a horrible decision that has no connection to the security of the state."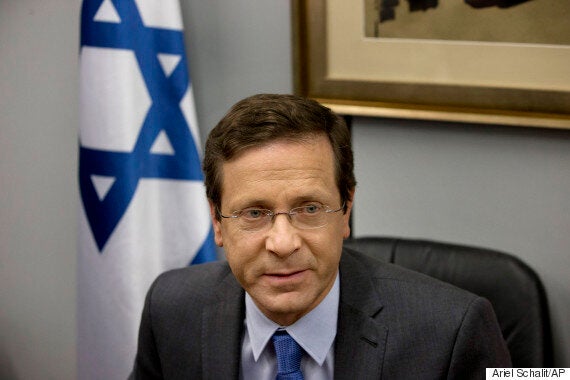 Israeli leader of the center-left Zionist Union Isaac Herzog condemned the government's bus plans
The leader of Israel's leftwing Meretz party, Zahava Gal-On, said: "This is how apartheid looks.
"There is no better or nicer way to put it. Separate buses for Jews and Palestinians prove that democracy and occupation cannot co-exist."
Up until now, Palestinians have been able to enter and exit Israel through a number of checkpoints. But under the new scheme some workers would have been forced to use the same point for both.
The programme stipulated that Palestinian workers would have to return from Israel to the West Bank via the same checkpoint they left and would not be allowed to ride Israeli bus lines.
Travel times were likely to be increased by hours.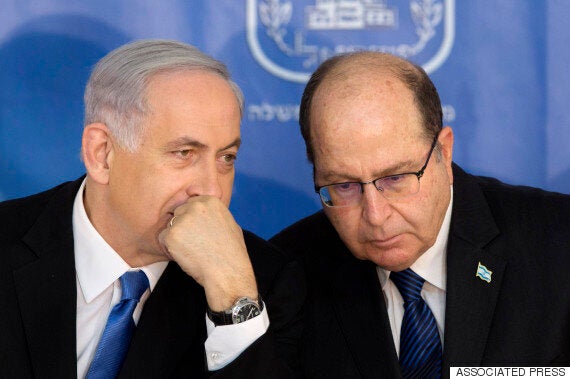 Israeli Prime Minister Benjamin Netanyahu, left, speaks with Israel's Defence Minister Moshe Yaalon
Prior to Wednesday's announcement, Zionist Union MK Shelly Yacimovich lashed out at what she called a "chilling" programme, Haaretz reports.
"There is no explanation that can erase the stain it casts on Israel," she said.
"Dealing with security-related challenges is difficult, but such a blatant separation between Jews and Arabs is a violation of every international moral norm and will exact a heavy toll on Israel."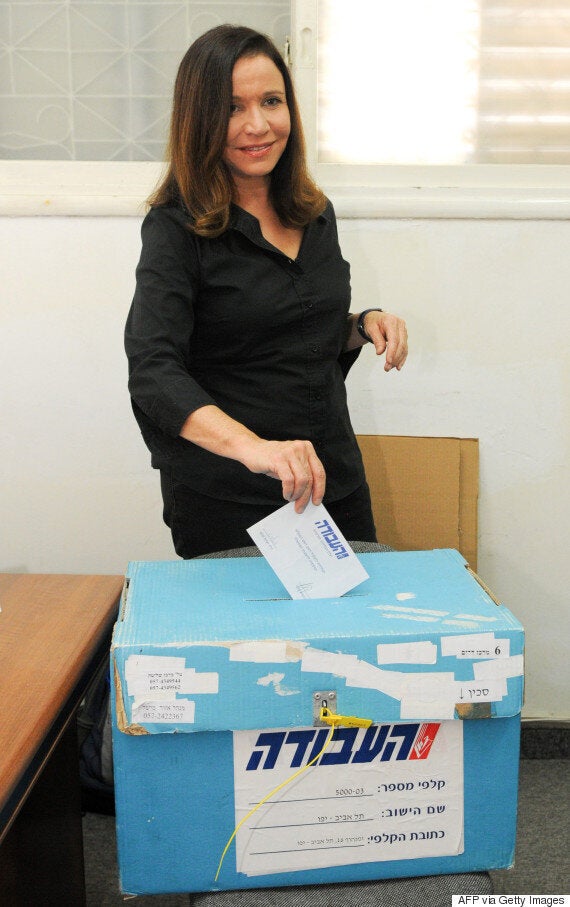 Zionist Union MK Shelly Yacimovich also spoke out against the 'chilling' scheme
Before the programme was suspended, Mr Ya'alon told Israeli radio that Israel "will draw lessons from this experience at the end of the three-month trial period".
The programme would have given "more control over Palestinians coming in and out of Israel and reduce security risks."
Politicians tried to introduce similar plans two years ago, when Palestinians travelling to day jobs in Israel from West Bank were encouraged to board special buses.
The scheme, drawn up by the Israeli Transport Ministry, was set up following complaints from Jewish settlers.
There were also accusations of fights between Israeli and Palestinian passengers.
The Afikim bus company set up the Palestinian-only bus lines from the checkpoints to Gush Dan to prevent Palestinians from boarding buses with Jewish passengers.
Palestinians were told they could not enter settlements, and would have to board buses from several bus stops on the Trans-Samaria highway.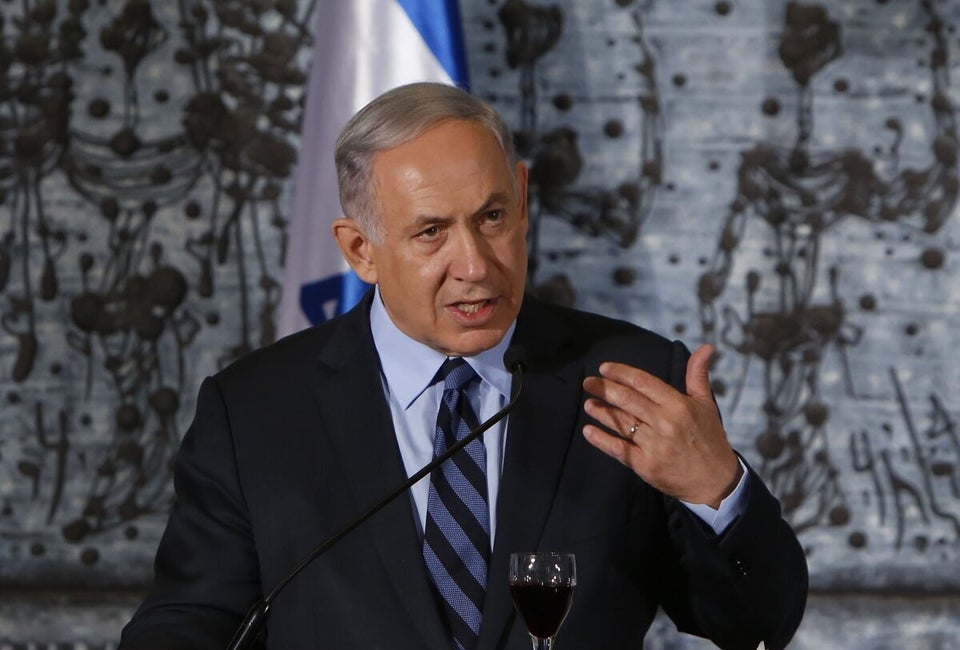 West Bank bus ban