A further step was taken in Russia's slow authoritarian regression on Friday after it was revealed Google, Facebook and Twitter would be banned by the regime unless they disclose user data in line with the country's blogging laws.
Media watchdog Roskomnadzor contacted the technology giants to demand they comply with legislation that requires bloggers with more than 3,000 daily readers to register with the state. As such, Roskomnadzor has asked the companies to hand over details of Russian bloggers, as well as censor any content "recognised as extremist information" by the Moscow government.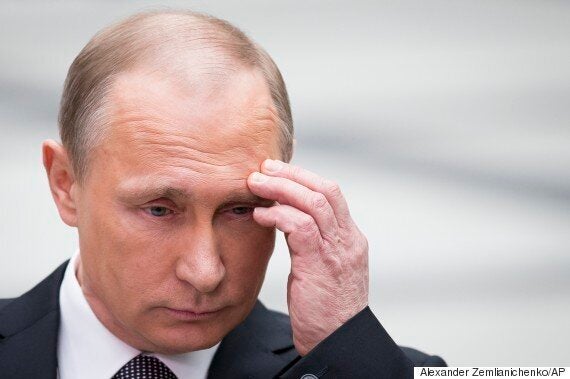 Putin speaks to the media after a nationally televised question-and-answer session in Moscow on Thursday, April 16, 2015
Speaking to CNBC on Friday, Vadim Ampelonskiy, spokesman for Roskomnadzor, said: "Such correspondence is regular in dealing with foreign Internet companies. Usually after sending official requests and letters, we can see some positive movements and progress in communication. Roskomnadzor hopes this time all the companies will respond again and will fulfill those requirements, which were asked many times before."
According to Reuters, Ampelonskiy warned that sites would be banned that did not comply with the rules. Critics are framing the latest crackdown on the Internet in Russia as part of Putin's ongoing restrictions on freedom of speech. Recent changes in the law allow prosecutors to block websites detailing unauthorised protests without a court order.
Transparency reports fort the three technology firms show they have previously rejected most but not all of Russian requests for user data. It is unclear how each will respond to this latest demand.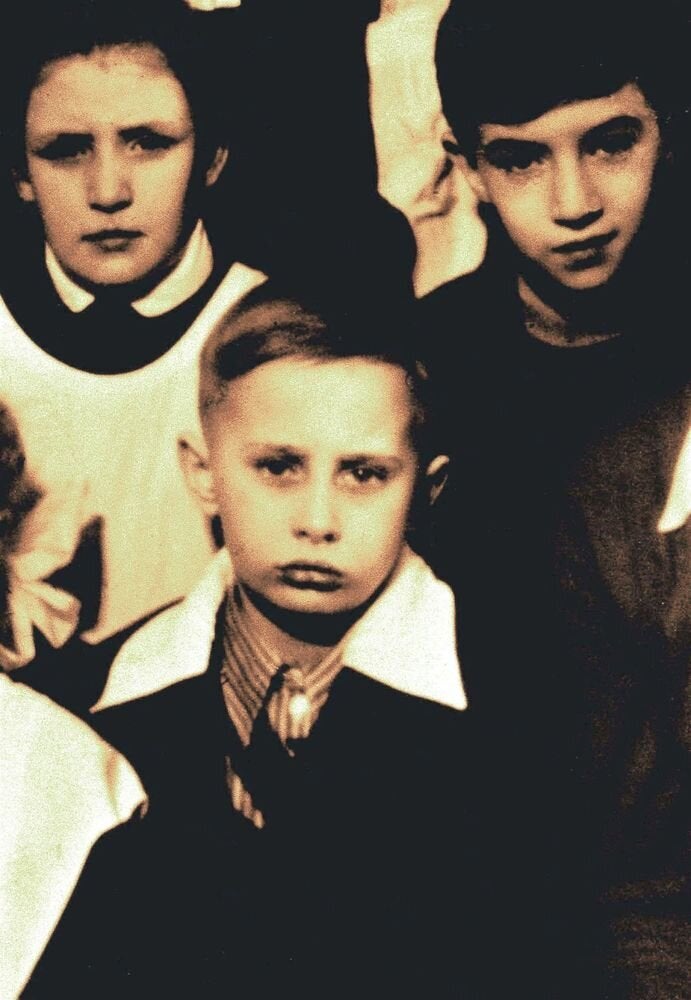 Young Vladimir Putin