'Britain's Got Talent' judge Alesha Dixon has leapt to the defence of this year's winning act, Jules and Matisse.
SEE MORE:
Jules's 'BGT' victory was a particularly controversial one, as it later emerged that she had used a stunt dog for one of the performance's more difficult tricks, which Ofcom revealed this week they are now launching an investigation into.
However, Alesha has spoken out in defence of Jules, claiming she's a "worthy winner" of the talent show.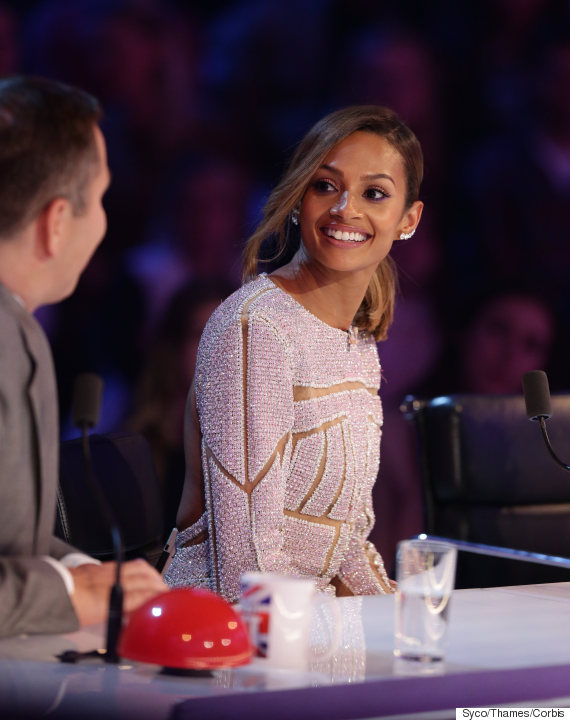 Alesha Dixon
Speaking exclusively to HuffPost UK Entertainment, Alesha explains: "I just felt really sorry for Jules, because I thought she did a fantastic job. Yes there was a bit of confusion at the end… I mean I knew that there was more than one dog, because she had more than one dog in the semi-finals, and in hindsight, yes, that probably could have been made a little bit clearer.
"I do think she's a worthy winner, and I wouldn't want that to be taken away from her. She's so transparent, because there wasn't anything to hide. It was probably a little bit of a mistake on the part of us, and we should have made it a little bit more clear.
"But I still think the public did the right thing in picking her to win. The dog was still amazing, Jules does incredible things for animals, and the whole show was received so well, I just wouldn't want something like that to cloud what was an incredible series."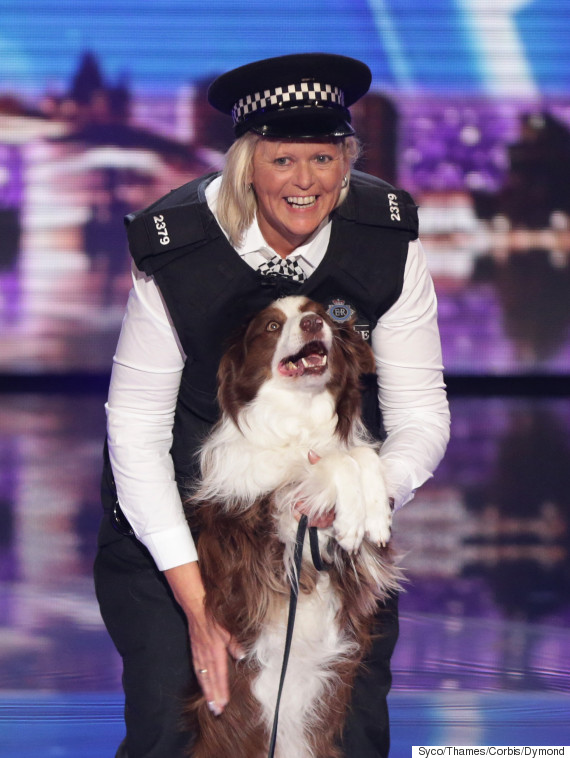 Jules and Matisse
'BGT' boss Simon Cowell previously defended Jules, insisting that she wasn't to blame for the incident, adding: "There's a cloud over her and I want that cloud to go. I want people to feel proud of her and that she did well and she should be happy."
Alesha also commented on the recent announcement that Nick Grimshaw and Rita Ora would be judging on the next series of 'The X Factor', with the latter jumping ship from 'The Voice', in a similar move to when Alesha moved from 'Strictly Come Dancing' to 'BGT'.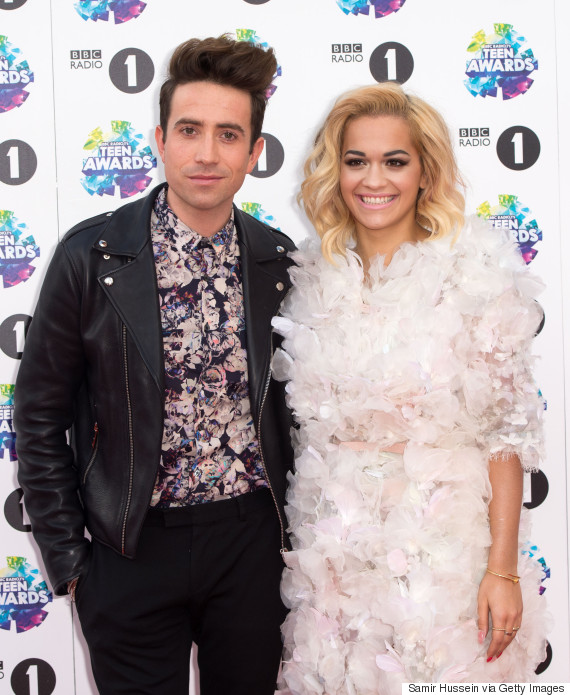 Nick Grimshaw and Rita Ora
When we asked whether she had any tips for Rita, she said: "I wouldn't say I had any advice for her, all Rita has to do is be herself.
"She's got a great personality, she's charming, she's got a great voice, she knows what she's doing. And, you know, she's a young girl who's just living out her dreams. She's having the time of her life! So I just wish her the best of luck and I know she'll be brilliant.
"I think Nick and Rita will really refresh things, and I think that's what was needed, so I'm looking forward to it. I think they're going to live up to the hype in the end."
Alesha's new single, 'The Way We Are', which she performed during the 'BGT' semi-finals, is released on 19 June.
LIKE US ON FACEBOOK | FOLLOW US ON TWITTER