In a landmark case for environmentalists, a court in the Netherlands has ordered the Dutch government to reduce the country's greenhouse gas emissions by at least 25 percent by 2020.
Wednesday's ruling by The Hague District Court, which is likely to have repercussions around the globe, followed a complaint by activist group Urgenda, who argued the government has a legal responsibility to protect its people against the dangers of climate change.
The Netherlands is particularly vulnerable to global warming, with much of the land lying below sea level.
There was clapping and cheering in the courtroom as the verdict was read out, a result Marjan Minnesma, director of Urgenda, called "a great victory."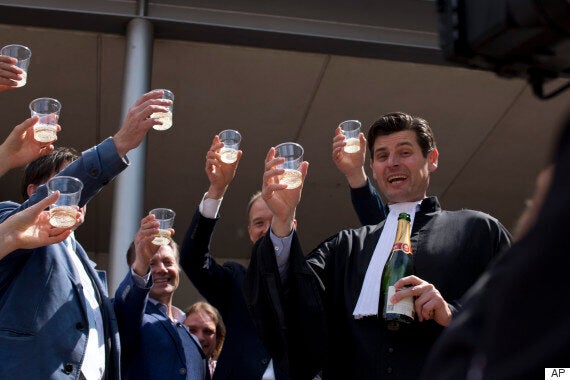 Urgenda Foundation lawyer Roger Cox, right, proposes a toast on the steps of the court house in a scene setup by TV in The Hague, Netherlands, Wednesday, June 24, 2015
Speaking to AP, she said: "The judge said exactly what we wanted and had the courage and wisdom to say to the government 'you have a duty of care toward your citizens.'"
The court concluded that the government's current policy would only see emissions cut by 17% by 2020, which was inadequate for the gravity of the problem.
"The state must do more to avert the imminent danger caused by climate change, also in view of its duty of care to protect and improve the living environment," the court said in a statement.
The Dutch government, which has yet to comment on the defeat, could appeal the ruling.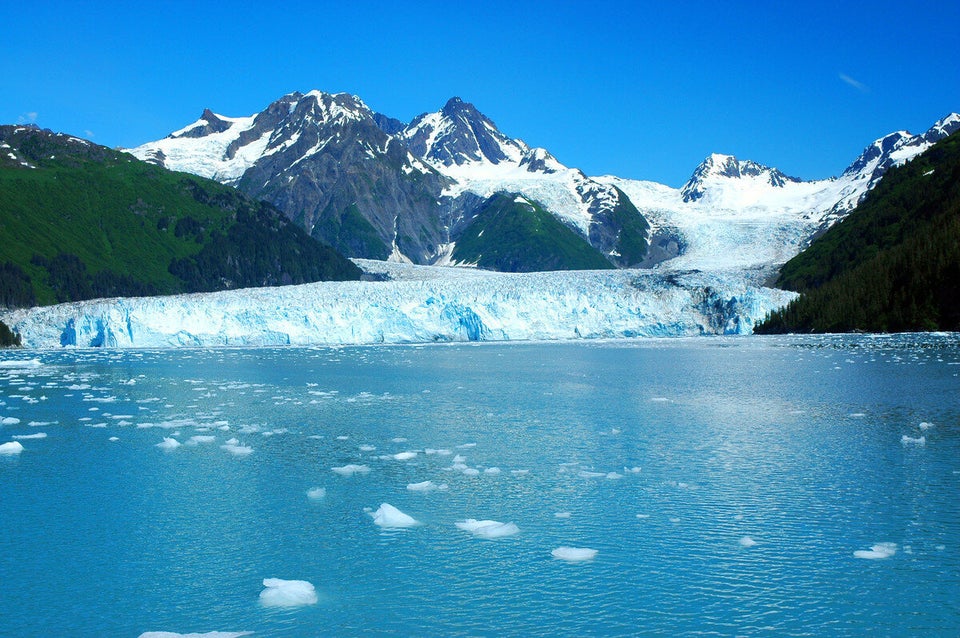 Climate Change: 10 Beautiful Places Under Threat