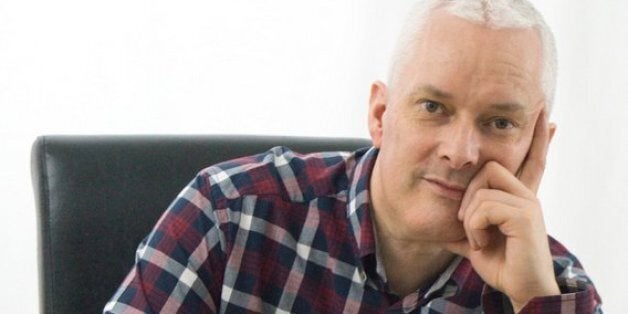 Paul Monaghan, successor to the Lib Dem's John Thurso in the seat of Caithness, Sutherland and Easter Ross, encouraged and applauded Twitter user Claire Robertson - who has the SNP logo emblazoned on her profile picture - for her stream of messages.
One included a video of flooding in Wales, which was captioned with: "Pity it cant hit birmingham then we could get rid of all the pakis."
In a separate tweet, Robertson posted a picture of a person being hanged, writing underneath: "Typical No voter after sep 18."
The SNP supporter allegedly had her first Twitter account closed, but Monaghan, one of Westminster's newest Scottish recruits, had followed her new profile before being elected, cheering her on with messages of support.
"We all have different roles in this," he wrote to Robertson.
"You fulfil yours spectacularly well. I mean it. Keep it up."
"I enjoy all your posts and your sense of humour. Keep it up," he added.
Monaghan made his comments on April 25, but his interaction with Robertson has only come to light since the election.
Asked by a fellow Twitter user for a comment, Robertson came out defending herself, saying: "Comment on what the comments on google I have explained that but i dare any of you to say this shit to my face."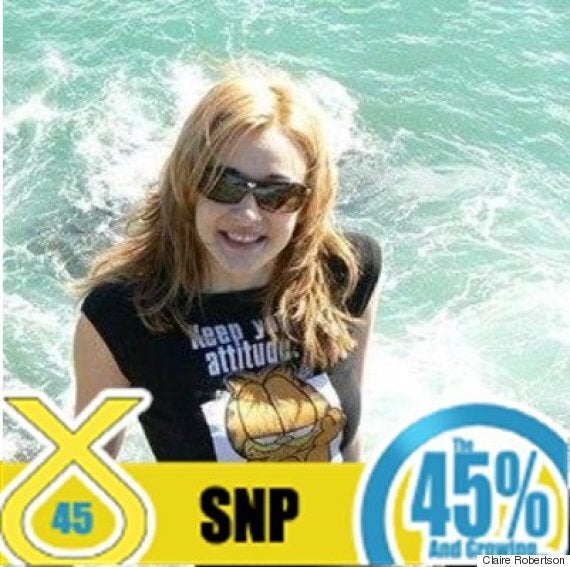 Robertson's Twitter picture, with the SNP logo embossed
An SNP spokesman defended the MP's actions, telling The Scotsman: "Dr Monaghan firmly holds the view that the online debate must be respectful at all times, as the First Minister has made very clear, and of course he both accepts and adheres to that position.
"The SNP will take appropriate action on members whose behaviour falls below the standards we expect. We fully expect other parties to do the same – everyone has a responsibility to maintain a positive level of political debate online and elsewhere."
Monday's revelation of a Scottish MP engaging with a so-called 'cybernat' comes after the Scottish Daily Mail splashed a story about First Minister Nicola Sturgeon's alleged links with "vile cybernat trolls".
Popular in the Community