In another chapter in the war between the BBC and the right-wing press, a Twitter spat has broken out between the Daily Mail's media and technology editor and the corporation's head of press.
Jonathan Reed took umbrage with Katherine Rushton's story about presenter portraits, in which it was pointed out that one of the most expensive photographers in the world was hired for a photo shoot.
The Mail article said that Rankin, who has photographed everyone from the Queen to Madonna, was booked to photograph BBC World News presenter Yalda Hakim.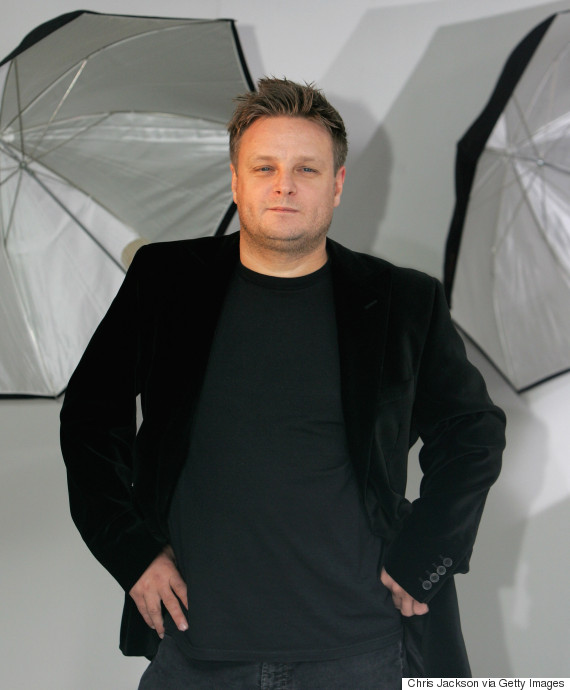 Rankin was hired for at least one BBC photoshoot
The piece added that the £20,000-a-day photographer was also thought to have photographed Ian Pannell, the BBC's international correspondent.
The broadcaster confirmed that Hakim's portrait would be used as part of a marketing campaign for BBC Worldwide, designed to showcase its talent and creativity.
The images have not yet been published.
Reed took pains to point out to Rushton that "not a penny of licence fee" was spent on the photography.
SEE ALSO:
Rushton's piece said that the BBC had defended the decision to use Rankin since money had instead come out of BBC Worldwide, which exists to top up the corporation's funding.
She pointed out to Reed:
. @JonathanReed01 distinction btwn licence fee & other BBC income shld not be exploited to justify excessive spending. It is all BBC income

— Katherine Rushton (@kerushton) July 23, 2015
Defending BBC Worldwide, Reed said:
.@kerushton Final thought. Marketing best-of-British TV around world means more money coming back to UK for UK content and services

— Jonathan Reed (@JonathanReed01) July 23, 2015
Clearly entertained by the altercation, the Financial Times' media correspondent, Henry Mance, tweeted:
Another non-fatal skirmish in the never-ending guerrilla war between the Daily Mail and the BBC press office pic.twitter.com/FCa6MdUGpR

— Henry Mance (@henrymance) July 23, 2015
A spokesman for BBC Worldwide said: 'Quest is a non-licence fee funded BBC Worldwide marketing initiative for international audiences that will build awareness of the unique talent behind BBC content - and showcase British creativity to the world.'
The war continues.