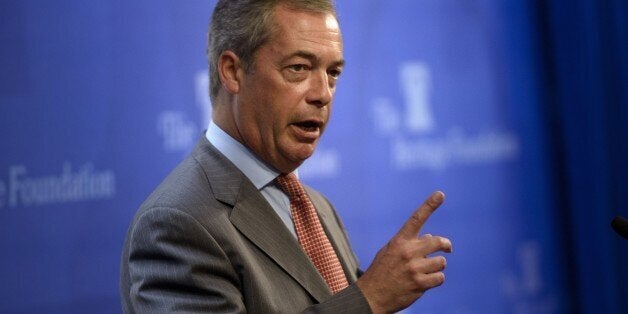 Nigel Farage has prompted fresh outrage over the Calais migrant crisis, with social media users criticising the Ukip leader for alleged "inflammatory" comments made on Wednesday morning.
The MEP was hounded on Twitter for claiming in a BBC interview that, due to events unfolding in the northern-France port town, it was "only a matter of time before a British holidaymaker gets killed".
Kevin Maguire, The Mirror's associate editor, was first to weigh into the debate, slamming Farage for his "inflammatory" comments and accusing the Ukip leader of "shameful scaremongering".
Other users quickly piled in, some accusing the Ukip leader of trivialising the high mortality rate of migrants at Calais themselves.
Ukip did not respond to a request for comment at the time this story went live.
The Huffington Post UK has produced a special report on the crisis in Calais, detailing 14 reasons why people risk their lives to claim asylum in Britain.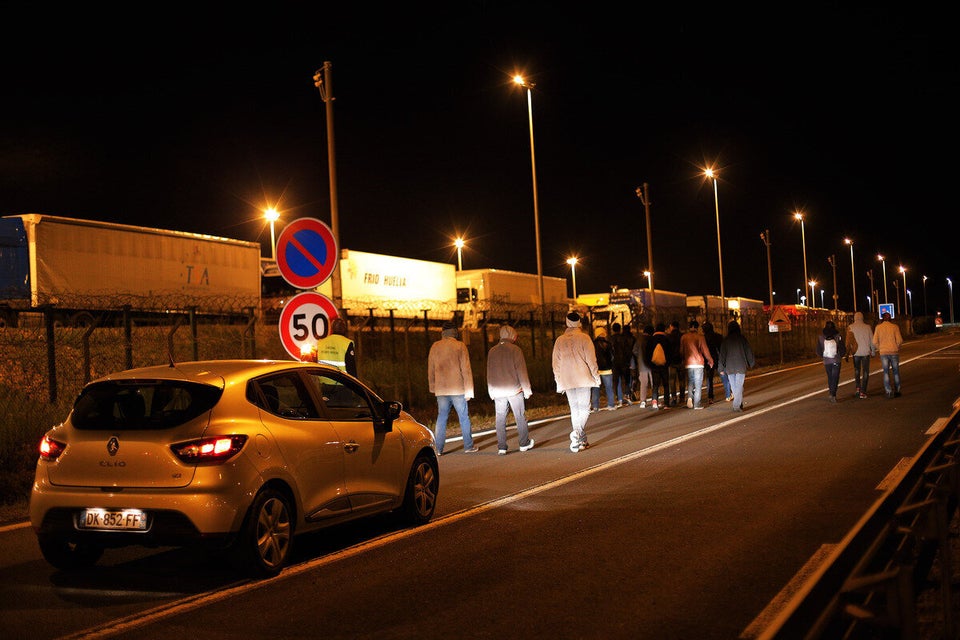 Calais migrant crisis explained in 14 steps