In the days before her death, Joan had been in hospital on life support, after suffering cardiac arrest while undergoing an operation on her vocal cords.
Her daughter, Melissa, has spoken out about the last few moments she spent with her mother, telling 'This Morning' presenters Ruth Langsford and Eamonn Holmes: "I made sure that she was in no pain and surrounded by those that she loved and that loved her the most - and that she looked amazing, and the room was filled with flowers and music.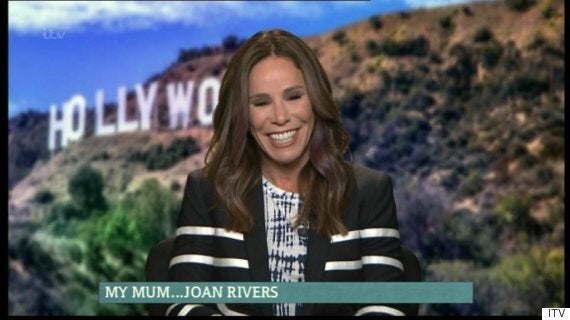 Melissa Rivers speaks to 'This Morning'
"I got into the bed and held her for a while… and it was very peaceful."
Getting emotional, Melissa commented that "one of the greatest gifts" she received from Joan was that "there was no unfinished business between us", adding: "I was able to say goodbye and not question our feelings for each other."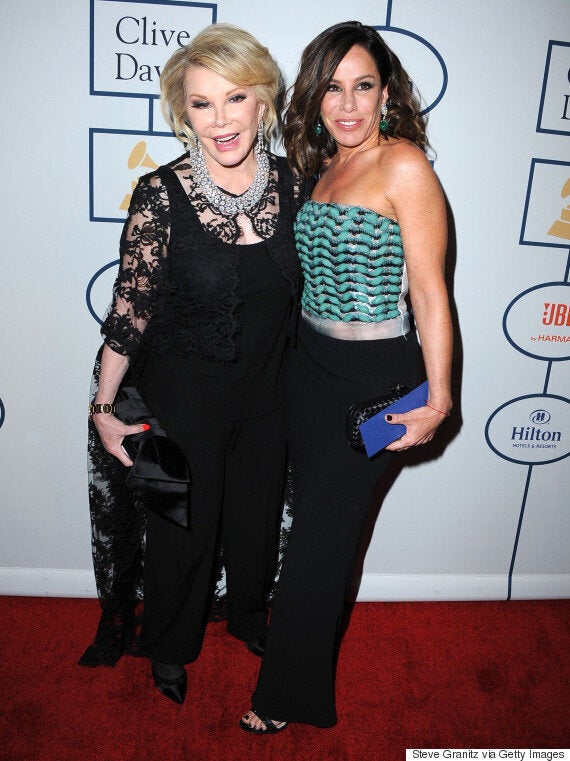 Melissa also spoke about how she and her teenage son, Cooper, were coping without the presence of the legendary comedian in their lives, explaining: "[We are] coping very well, and we are figuring out the new normal. It takes time."
She later spoke about their "normal" relationship as a mother and daughter, revealing: "There were ups and downs and conflict and being the best of friends, the biggest and best teammates, as well as wanting to throttle each other half the time!
"I think that's what people really responded to with all of our work on the red carpet, 'Fashion Police' and the reality show, how truly normal our relationship was and something in it that everyone can relate to."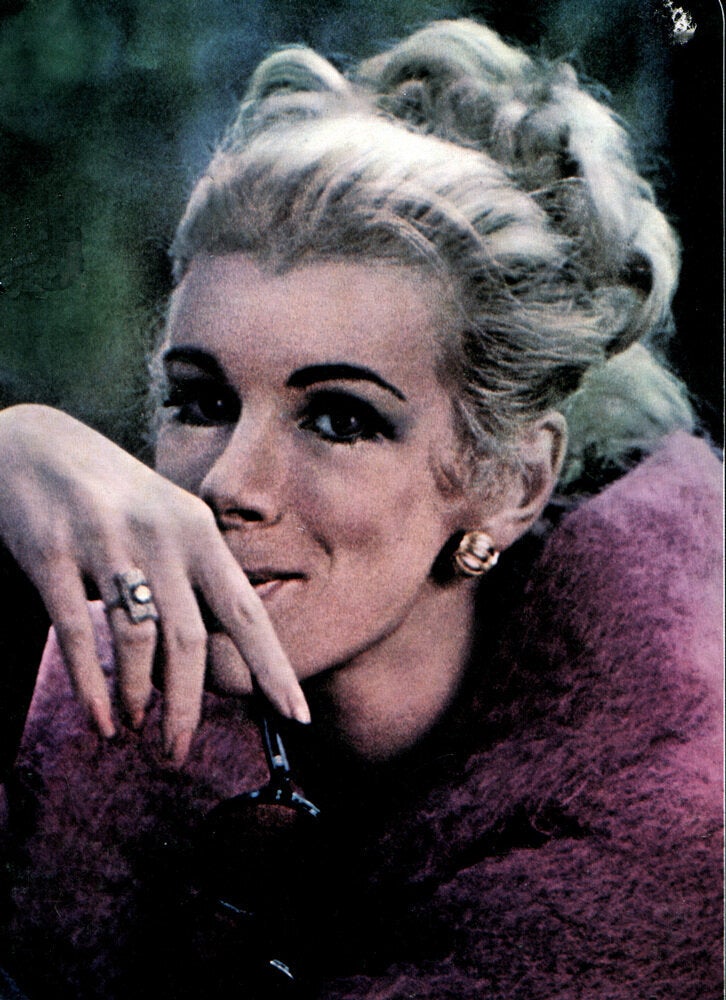 Joan Rivers Through the Years