Now director Bryan Singer as treated us all to a glimpse (and we want to emphasise that it really is a glimpse) of the former 'EastEnders' star in action on set.
The filmmaker posted this Instagram snap of Ben playing Warren Worthington III, aka a winged angel, from the set of the blockbuster.
OK, well we did say it was a glimpse.
Brian recently told Empire magazine that although Ben is playing an angel, he's anything but angelic.
"Ben Hardy is Angel – I shall confirm for you. But he's not a very nice Angel. And that's all I'll say," he told the mag.
The role is Ben's first huge Hollywood job, after shooting to fame on the small screen playing Peter Beale in 'EastEnders'.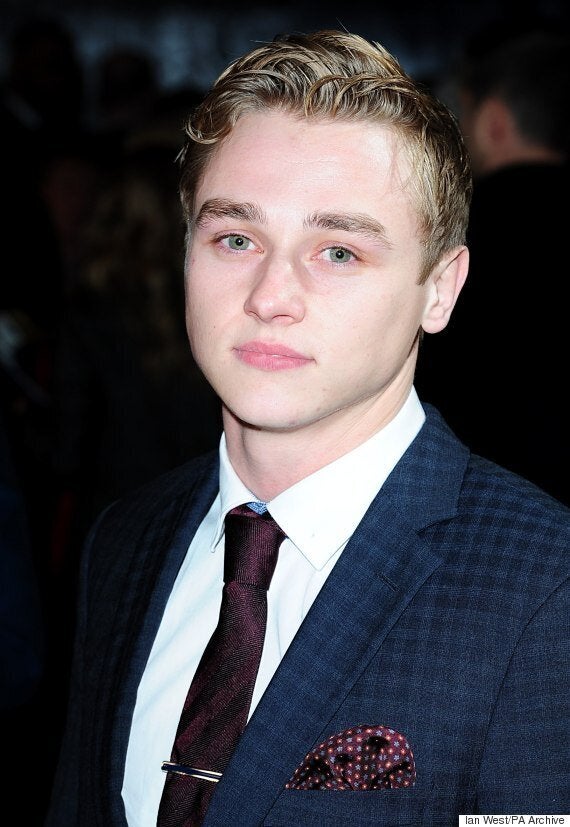 While the movie will be Ben's first 'X-Men' outing, it's set to be the last for a number of the franchise's huge stars.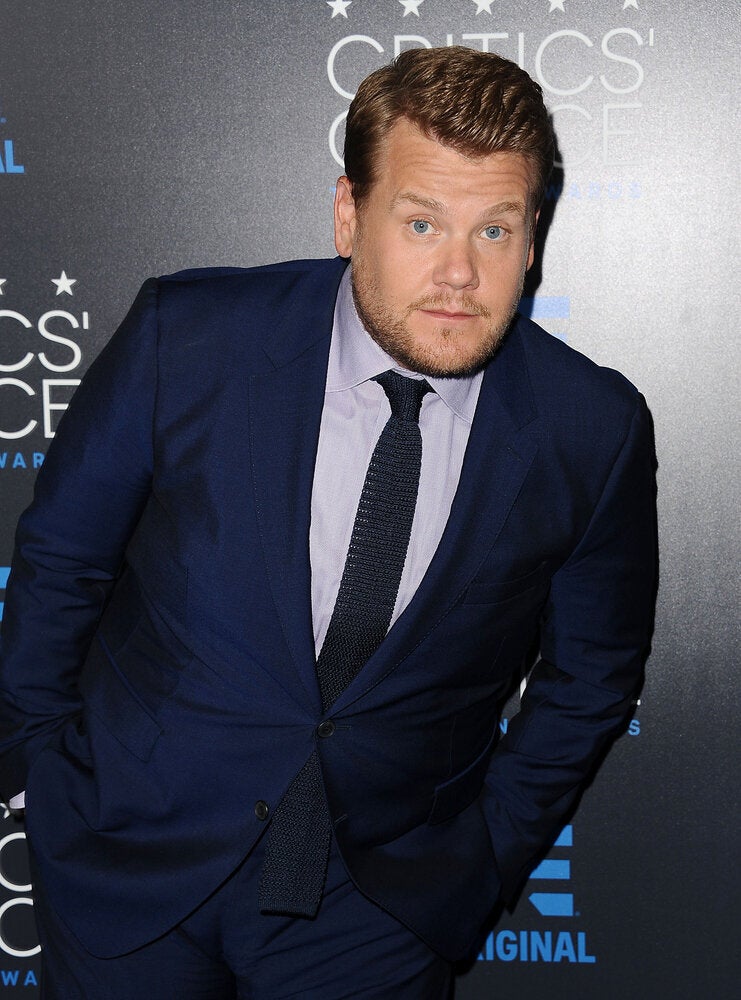 British Stars Who Reinvented Themselves Across The Pond