'The X Factor' will be bursting onto our screens in no time, and over the past few months, we've learnt more than a few things about the new show.
This time around, there are plenty of changes for viewers to look out for - including, of course, the judging panel - but what else is new?
Here's everything you need to know about the 12th series of the ITV talent show...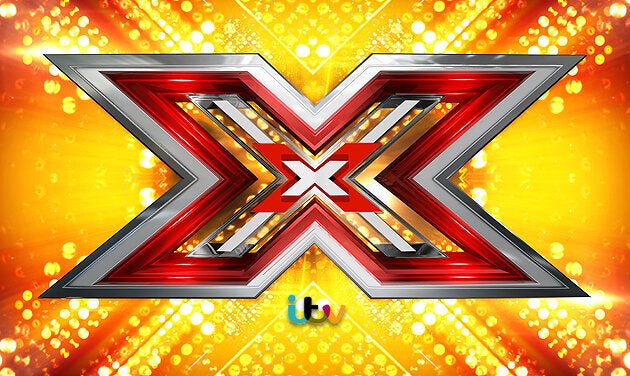 'X Factor' 2015: Everything You Need To Know LISTICLE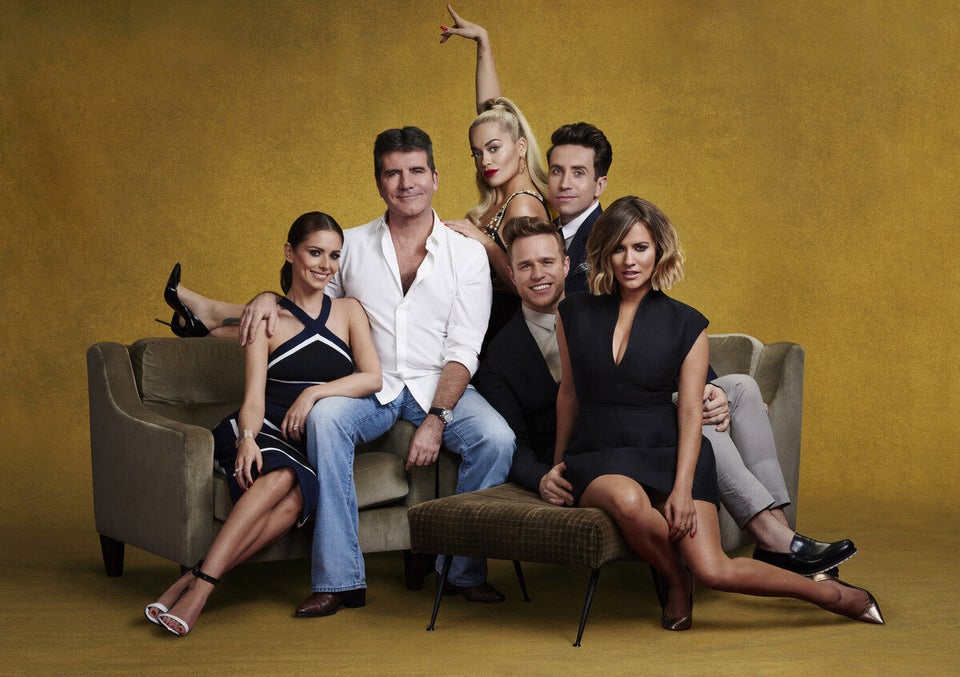 'X Factor' 2015 Photoshoot