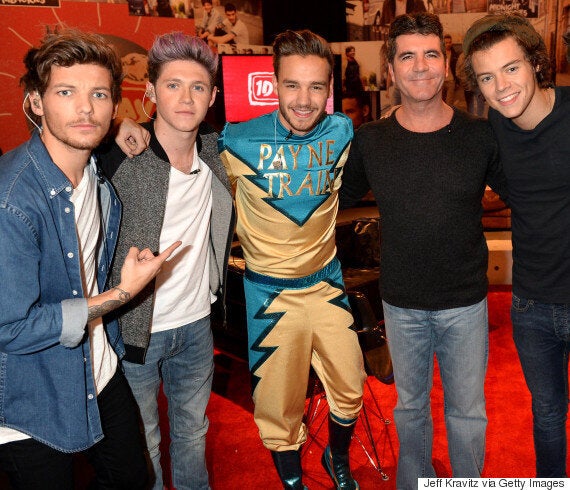 Simon Cowell with One Direction
And while 'X Factor' boss Simon would like to see them regroup after their break, he admitted he won't be pressuring them into doing so.
Speaking to HuffPost UK and other reporters on the red carpet of the 'X Factor' press launch, he said: "I don't know if they're definitely going to split up to be honest. I've known for a while they're going to take 2016 off - they had to on their workload.
"Like I've always done with the guys, I said, 'make your own decision, I hope you stay together but you've got to want to do it yourselves.'
"Even though they were young, that was a gruelling schedule, and after a while I could see they were exhausted. So when they said 'how do you feel about it?', I said do whatever you want. Having a year off will be a healthy thing."
He continued: "[If they decide to come back] it's not going to be because of any pressure from me. Like we said in the beginning, this is an opportunity, you run it.
"They're nice guys and they're loyal so they'll be fine."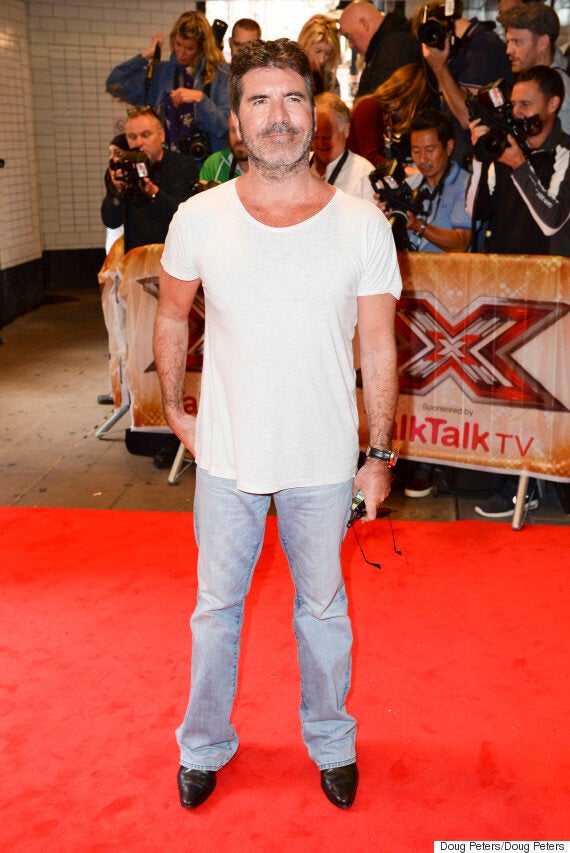 Simon at the 'X Factor' press launch
Simon added that he expected Louis Tomlinson to feature in the new series of 'The X Factor', after the boybander regularly visited the show's studios last year to dish out advice to the contestants.
'The X Factor' returns this Saturday (29 August) at 8pm on ITV.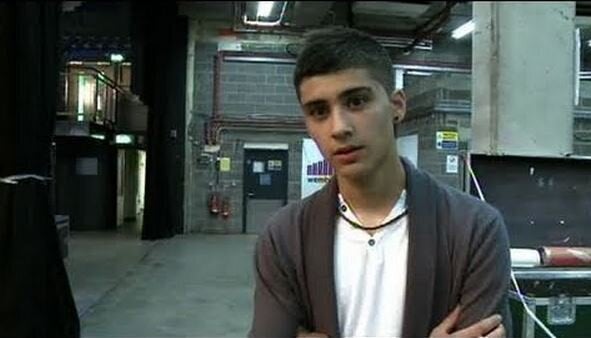 One Direction's Most Controversial Moments